---

Sapphire Spas, Experience The Pure Bliss Of Quality

Spa Pools

In Wellington


---
Wellington is one of the most majestic cities in the world. Surrounded by the same mountain range that featured as the backdrop in Peter Jackson's Lord of the Rings, there's no place like it on Earth. Thanks to its unique setting, the city is the perfect place to install an outdoor spa. Here you can relax in your tub year-round, soaking up the majestic scenery. At Sapphire Spas, we offer the best spa pools Wellington has to offer, letting you get the most out of this unique environment.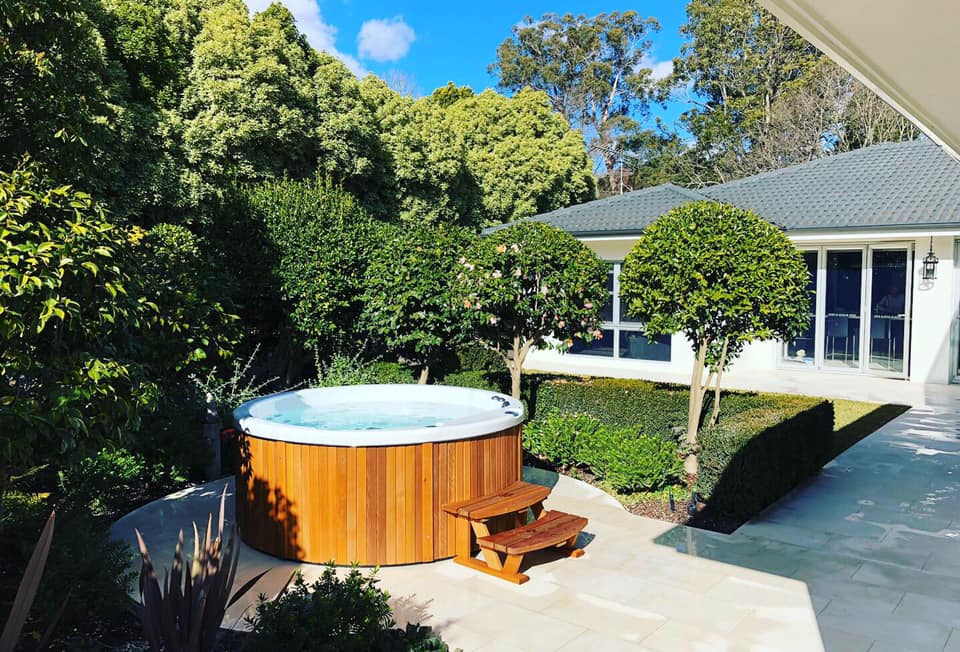 Sapphire Spas is an Australian company that operates more than seventy showrooms across Australia and New Zealand featuring outdoor hot tubs for every type of homeowner. Our free-standing outdoor and indoor spas eliminate the need to purchase a costly swimming pool, allowing you to keep things simple.

---

Our Range of

Spa Pools

in Wellington


---
When it comes to spa pools, we all have different needs. Some of us want pools for relaxation, while others use them for parties. For that reason, Sapphire Spas offers a wide range of freestanding and inground spa pools in Wellington for practically every property owner - even those with limited space.
Family Spas: Our Family spas are the next size up. These are slightly larger than those in the Compact range but offer similar features. The critical difference is that they provide enough room for parents AND their teenage children, meaning that you don't have to get out of the spa if your kids want to get in.

Compact Spas: Our Compact range features our smallest above ground spas in Wellington. They are made to the same standards as the rest of our products but condensed into a smaller footprint - ideal if you don't have much space.

Luxurious Spas: Our Luxurious range represents our most desirable spa baths for sale. These are not only much bigger than those discussed above but spare no expense when it comes to features, offering over 70 massage jets.

Entertainer Spas: Finally, we also offer a range of Entertainer pools. These are ideal for sports clubs and people who want to host pool and spa parties. Again, the main difference is the size, with some models coming with enough seating for ten people.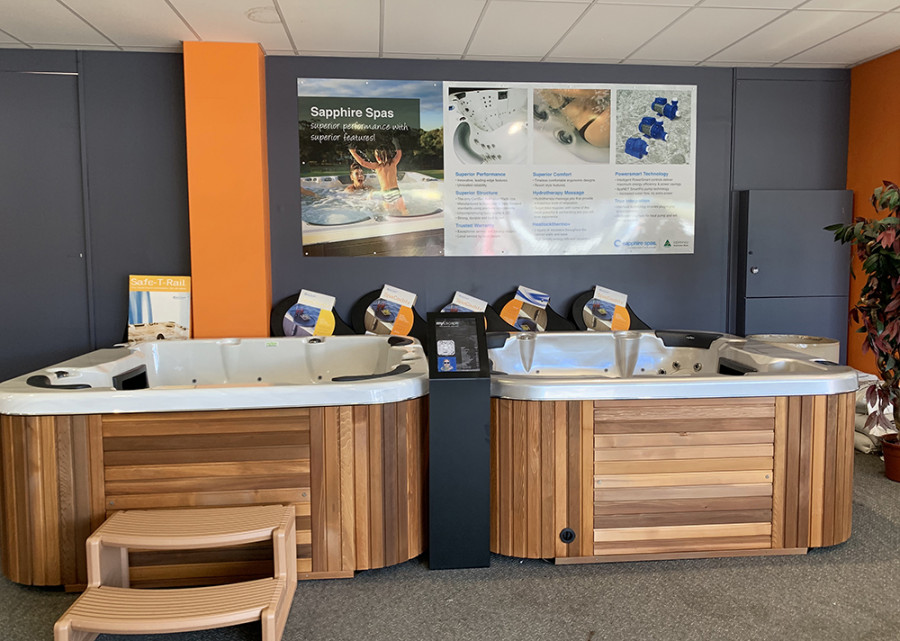 ---
Here's some of our best selling swim spas for family, fitness & fun.
---