Wright Pools and Spas has had a dominant presence in the lower North Island for more than 35 years. Our Wellington store is located in Lower Hutt, enabling us to cover the whole Wellington region with not only quality spa pools; but also a wide range of servicing.
Our team has earned a reputation for excellence, supporting you throughout the process of design, purchase, installation and at home after care for the popular Sapphire Spa pool and swim spa brand, owned and made in Australia.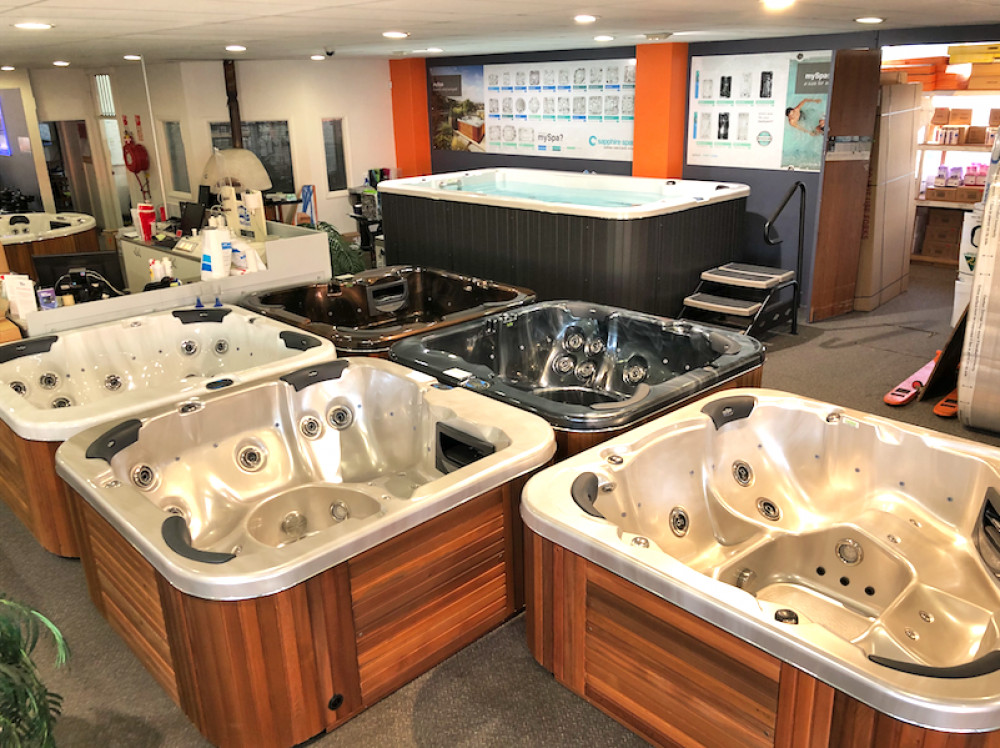 We can look after everything from water testing & chemicals, pool & spa servicing and new spa pool installations. We're your one stop shop for everything pool & spa!
Our showroom has an extensive display of Compact, Family, Luxurious and Entertaining swim spa and spa pool models for you to view.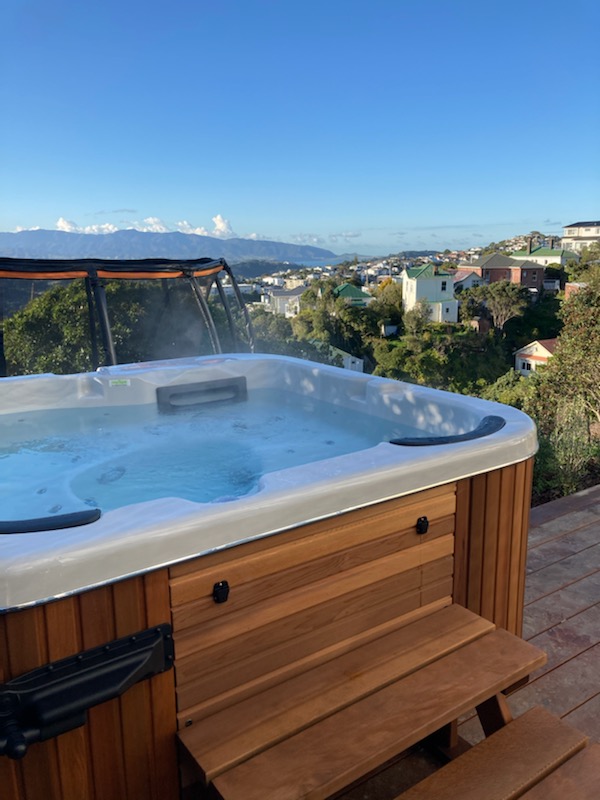 Our store is equipped with a BioGuard Gold Standard Wet Lab, enabling us to assist our customers maintain their spa pool water chemistry in optimum condition. Our Lower Hutt showroom boasts the largest selection of spas in the Wellington region and we have a huge stock of spare parts for all makes and models.
We offer our customers a comprehensive handover on delivery of their new pool spa to ensure that you understand how to fully utilise the spa, maintain it as well as answering any questions you may have about it's operation or water chemistry.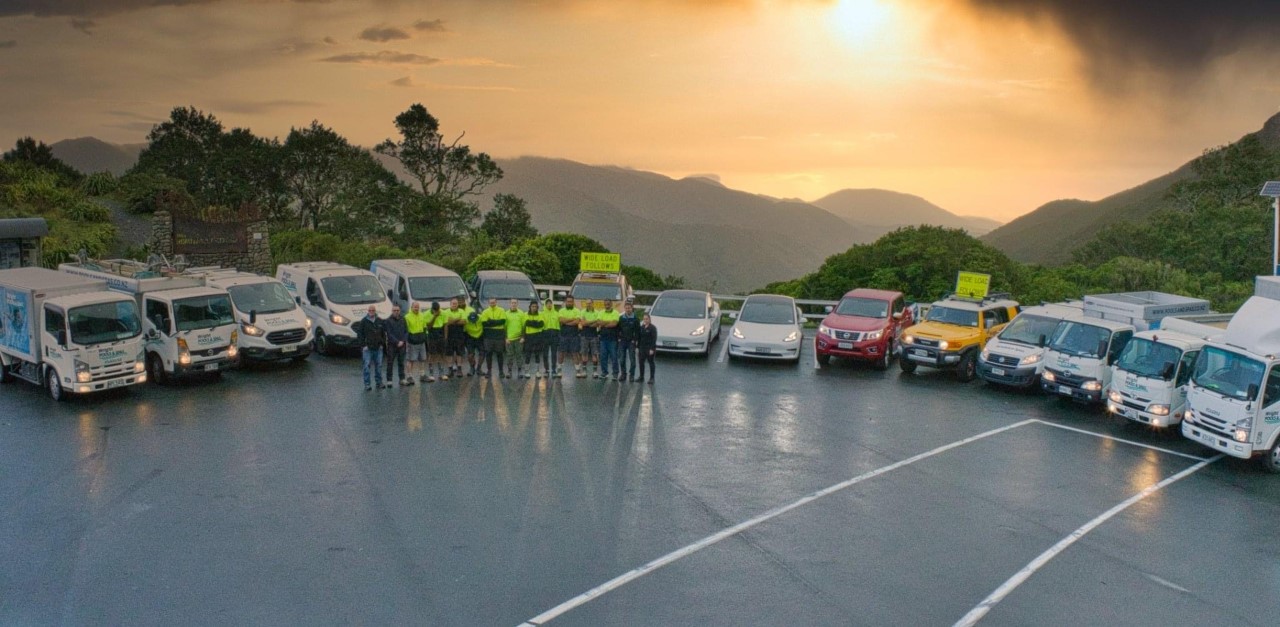 Offering quality swim spas & spa pools
We've set up our showroom with a 4.5 metre swim spa, a 6 person spa pool and a even an outdoor swimming pool full of water on demonstration for you to trial.
Partnering with Sapphire Spas, we are able to offer spa pools, swim spas and portable 6 metre pool and spa combinations. Sapphire Spas are the only fully Australian accredited company manufacturing spas for Export around the world.
SERVICING YOUR LOCAL AREA
Our specialised team provides prompt service across the Wellington and Lower Hutt region and beyond.
You can find all Wright Pools & Spas locations & open hours here : FIND OPEN HOURS of your nearest Wright Pools & Spas store
We hope to see you this weekend at our specialist spa pool & swim spa store