Made for New Zealand by an Australian Owned company
Sapphire Spas was established with the goal to create a point of difference in manufacturing a premium quality spa pool; competitive in price and built tough in Australia, to handle unique environmental conditions throughout the World.
The Sapphire Spas name has become synonymous with design, quality, innovation and service for almost 20 years. With expertise spanning more than 25 years, we continue to strive to be at the forefront in spa design, product componentry and innovation.
We have the largest retail store network in Australia and New Zealand. A selection of our most popular ranges is held at our warehousing facilties in Auckland, Wellington and Christchurch, to support our retail showrooms throughout New Zealand. Custom build choices are also available from our Australian manufacturing plant.
As Sapphire Spas has grown, our export has also expanded throughout Europe, UK, Reunion Island, Mauritius and Thailand to a point of Sapphire Spas being the leading exporter of Spas in Australia.
Our success and rapid growth has necessitated the construction of our state-of-the-art manufacturing plant and corporate headquarters in Victoria. This facility is smoothly run, with great attention to detail. Take a tour of our factory as we walk you through the creation of one of our 'built tough' spa pools.
About Sapphire Spas
Purpose built spa manufacturing plant in Victoria, Australia
Fully equipped with advanced facilities, our Victorian manufacturing plant in is designed for maximum flow through production.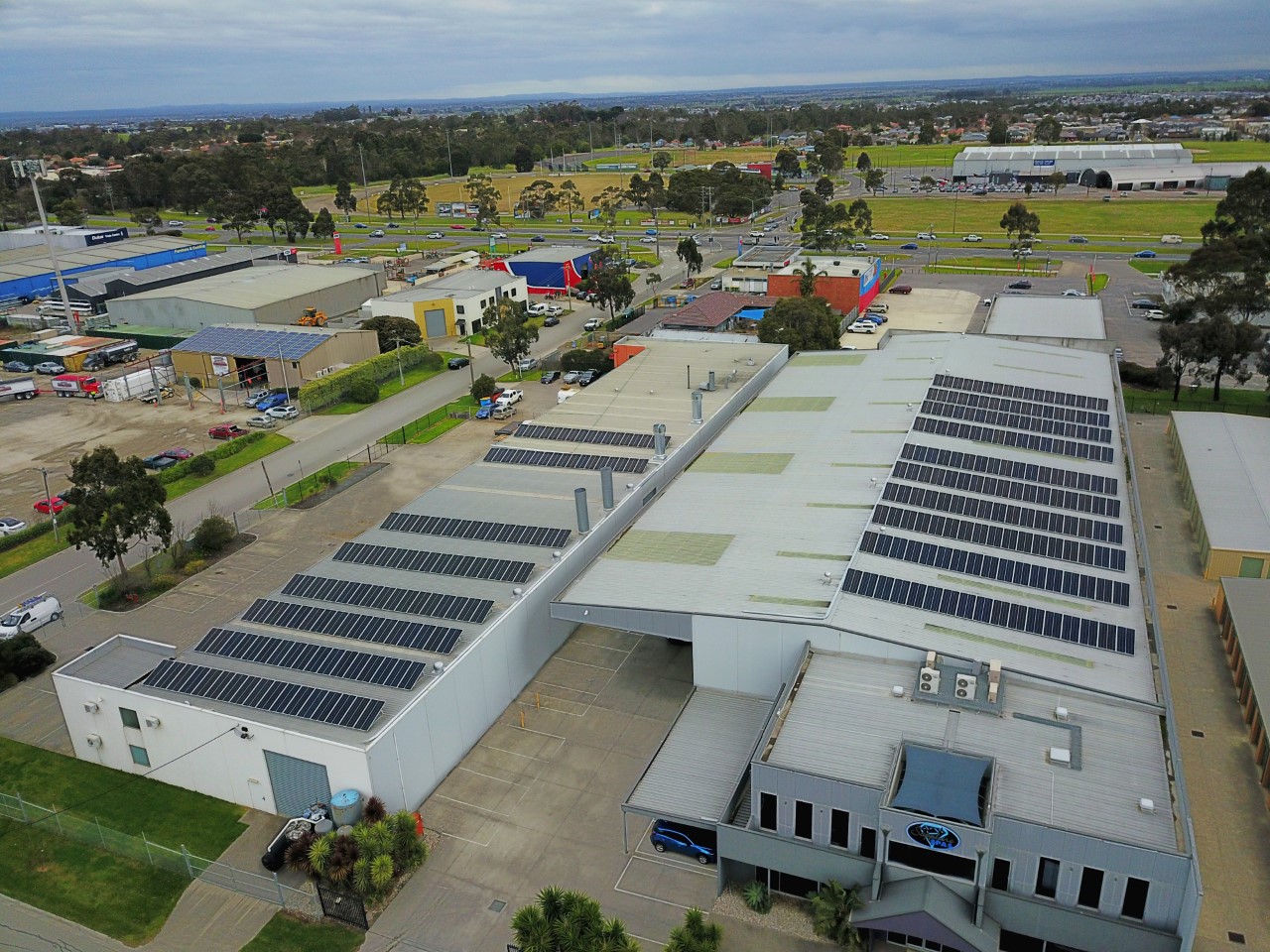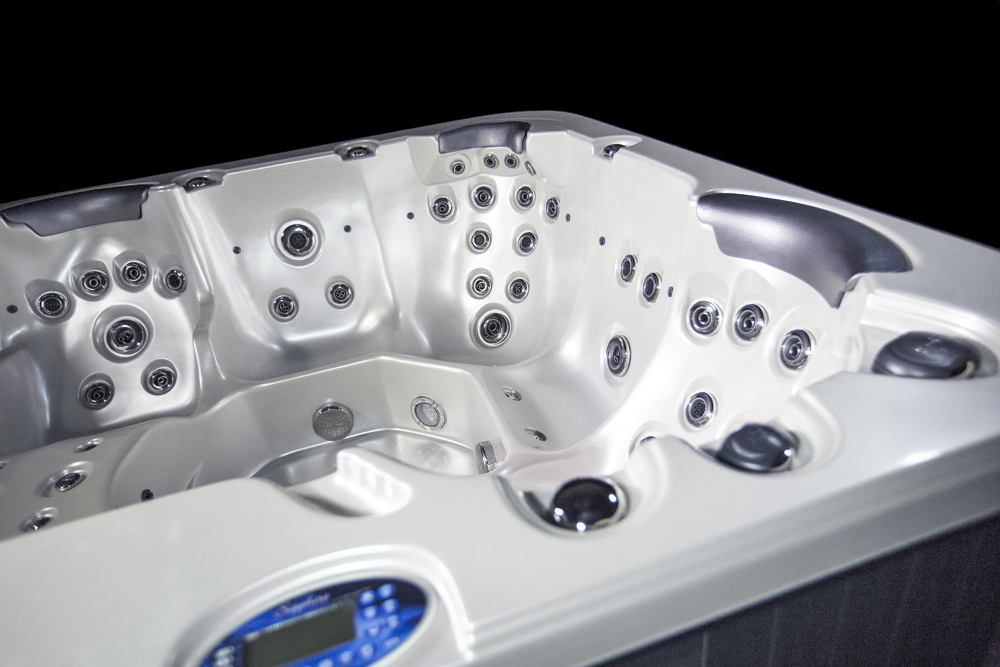 Our Standards
We owe the success of Sapphire Spas to our dedication towards upholding standards that we've set for ourselves. Abiding by these standards plays an integral part in developing secure business relationships with our dealers and customers which encourages growth, success and happiness for all involved.
honesty : integrity : timely : supportive : aware
Our promise
Australians & New Zealanders are all about 'a fair go.... Who knows what locals expect when they invest in a quality product better than another local?
We offer big business stability, coupled with small business service to guarantee you quality, consistency and reliability.
Of course our spas are locally manufactured but, more importantly, our spa pools are locally serviced for your peace of mind. If, by some chance, you need our help, then one of our Australia wide Dealer Network is only a local phone call away; no need to wait for spa parts from overseas or time zones to coincide for technical support.
Reliability is priceless but, at Sapphire Spas, we believe that a little luxury should be within everyone's reach. We've priced our spa pools from cheap outdoor spas to 'extravagant' fully optioned masterpieces for those with an eye for perfection!
We promise you'll find the perfect spa right here on our site. If not, give us a call to let us know what you are looking for!