Sapphire Spas, the Ultimate Solution for Spa Pools in Auckland
When searching for the ultimate indoor and outdoor spa pool solution for you and your family look no further than Sapphire Spas in Auckland. You could be looking for a compact spa for two or a luxurious ten-person spa for a large family and friends too, no matter your situation we have a wide range of spas to suit everyone's desires and budget. After all, spas can cost thousands of dollars, so you want to ensure that you are getting the most for your money. Let's look at the many advantages that come with choosing a Sapphire Spa pool, and also take a look at our comprehensive collection of spas.
The spa pools that Sapphire Spas offers are built to be a part of your everyday life, whether it's for the family, guests, or anyone else. As such, all of our spa pools offered in Auckland come with state-of-the-art technology, making for more efficient heating, more effective water cleansing, and easier control and use than you will find elsewhere. As such, with our modern spas, you don't have to go through the old habit of having to set a temperature the day before using the spa.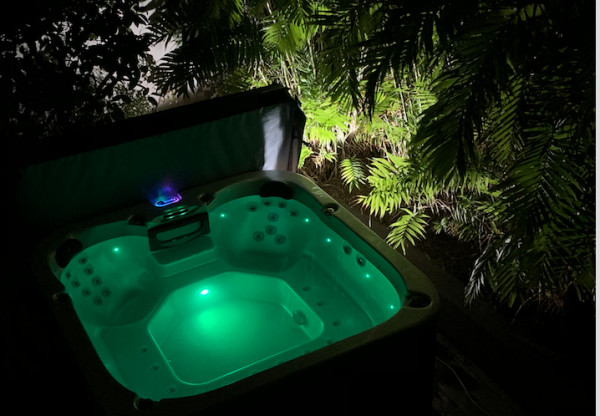 We have an extensive range of designer spa pools available to our customers, each designed to meet a specific need. However, to make it easier to find all of the above ground pools, we split them into 4 categories: Compact Spas, Family Spas, Luxurious Spas, and Entertainer Spas. Here, we'll highlight what makes each category unique:
Family Spas : These indoor and outdoor spas are larger, offering enough space for and all the kids to get in, splash around, and relax.
Compact Spas : The smallest that we offer, as the name implies, these are 1 or 2-person hot tubs that are a great fit for homes with a little less space, but still offer enough jets and pump power to bring the full spa pool experience.
Luxurious Spas : Even larger than the family spa, these are designed to offer the real luxury experience, bringing more jets and more pump power, with a full back massage provided for each and every seat.
Entertainer Spas : The largest of the lot, these pools come with even more spa jets, seating up to 10 people at a time, meaning they're a great option for those looking to make their spa pool a big part of their social scene.