← Back to blog
What is detoxification?
20 October, 2021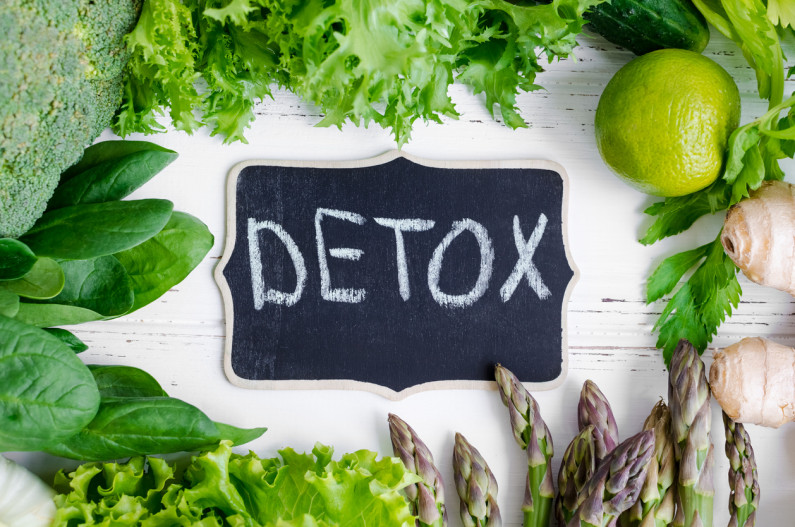 Detoxification is the process of removing toxic elements from your body that have built up in it over time. What happens is that when these toxins enter the body through such things as air pollution, smoking, processed foods, or anything un-natural, our body stores fat around them which cushions the toxins to protect us from them entering the blood stream. Over time, if not dealt with this can lead to being overweight, fatigue, causing a lack of concentration and a myriad of other problems.
Why Detox?
You may choose to detox because you want to lose weight quickly, feel better about yourself or improve other health problems such as bloating or fatigue. There are many other reasons people choose detox diets, but detoxifying is a good way to detox your body from harmful chemicals found all around us.
In this article we will discuss how to detox your body using home remedies so you can do it safely for best results. A detox diet should not be confused with a juice fast which is done more as a cleansing process and not so much as weight loss technique. Also detoxing or fasting for that matter should not be considered a long term solution, but an addition to healthy eating and exercise habits that you should incorporate into your everyday life.The first thing you need to know about detox diets is they work the best when used in conjunction with a healthy low fat diet high in fibre (fruits and vegetables).
Detoxing with Raw Fruit & Vegetables
There are many various ways to detox which range from mental and physical exercises to changing what we eat and drink. Usually a detox diet consists mainly of fresh fruits and vegetables, as well as water to help flush out these harmful chemicals from your system. Many people who detox their bodies also do a juice fast for additional cleansing benefits, but they can be done separately as well.
One of the most effective and easy ways to detox is by simply eating raw food for a short period of time, perhaps 7 to 10 days. Our body loves raw food as this is how non starchy fruit and vegetables are generally meant to be eaten. When anything is cooked above 44˚C or 115˚F all the living enzymes in the food are destroyed and it makes it harder for our bodies to easily digest and assimilate all the nutrients. So by eating raw, and preferably organic, we give our bodies a rest which allows it to begin the process of detoxification.
Can a Hot Spa Pool Help You Detox Your Body?
Most of us think of a spa as the place to soothe aching muscles and relax but we can also help our bodies to detoxify and rejuvenate by spending time in the warm water of our backyard spa pool. To get the most benefit out of the warm water soak, you might like to exfoliate your skin using loofa or a coarse washcloth to remove dead skin and allow our pores to breathe. When you hop in the hot tub, the warm water will stimulate sweating, which will flush away the harmful toxins in our bodies. Most people don't realise, but we do actually sweat while immersed in water, so keep yourself hydrated with water to replenish your bodily fluidst. For the detoxification process to work to its best potential, stay in the spa for at least 10-15 minutes. You can also exfoliate again after your spa by taking a shower immediately after you get out and scrubbing your skin once again.