← Back to blog
Reduce Your Back and Neck Pain Using Water Therapy
16 November, 2021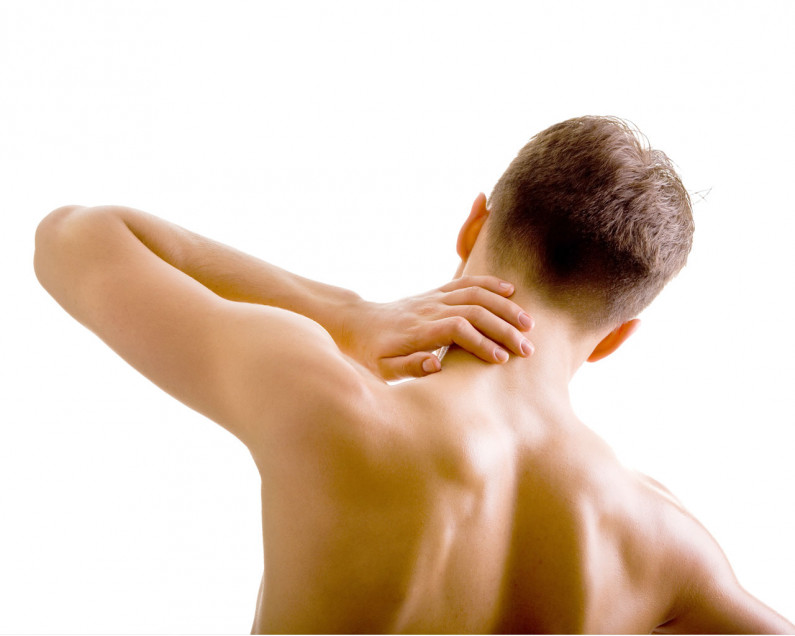 Many people suffer from back and neck pain. The good news is there are a number of treatments that can help you manage your pain, but one in particular is water therapy. This type of therapy has shown to be an effective treatment for reducing the discomfort associated with back and neck pain due to its ability to provide relief from inflammation and pressure on discs in these areas. Water therapy may be the best way for you to relieve your discomfort without relying on medication or other treatments. In this article we will discuss how water therapy works, what it does for your body, and why it's worth trying for yourself!
What is Water Therapy?
Water has a number of helpful abilities. One example is that it provides buoyancy which makes it easier for people with mobility issues to move around without having to take steps or something equivalent. Swimming pools are also used by amputees to provide an environment where they feel more comfortable walking because the body is not fighting gravity. For those with obesity, water therapy helps in the weight loss journey by making it easier to perform cardio and build muscle mass while staying afloat so you don't have to worry about hurting your joints or having difficulty breathing. If you're fortunate enough to have a spa pool, the powerful jets can be used directly on your muscles to provide a massage to release tension from the neck and back regions.