← Back to blog
How to Support Healing Through Massage and Body Movement
07 November, 2021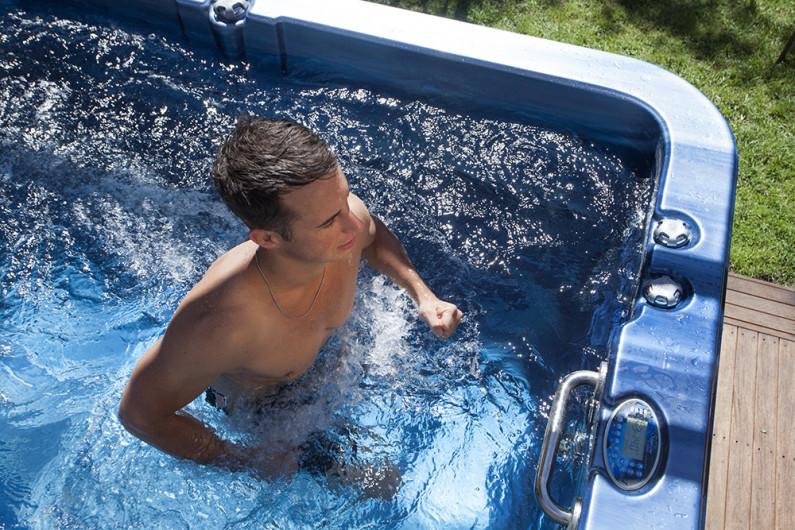 Massage and body movement are two complementary ways to support the healing process of your body. Massage is a way to relieve tension, while also increasing blood flow and easing muscle tightness. Body movement can be an excellent complement to more static forms of exercise like yoga or tai-chi. This article will explore how you can use both types of treatments together for optimal health benefits.
One of the biggest benefits of massage is its ability to reduce stress and tension in muscles. Stress hormones like cortisol can cause inflammation, which can slow down or even prevent healing from injuries such as sprains. Massage stimulates the parasympathetic nervous system (which slows heart rate and increases relaxation) while also increasing blood flow through the body. Massage can also help improve circulation and remove toxins, such as lactic acid from muscles after a hard workout.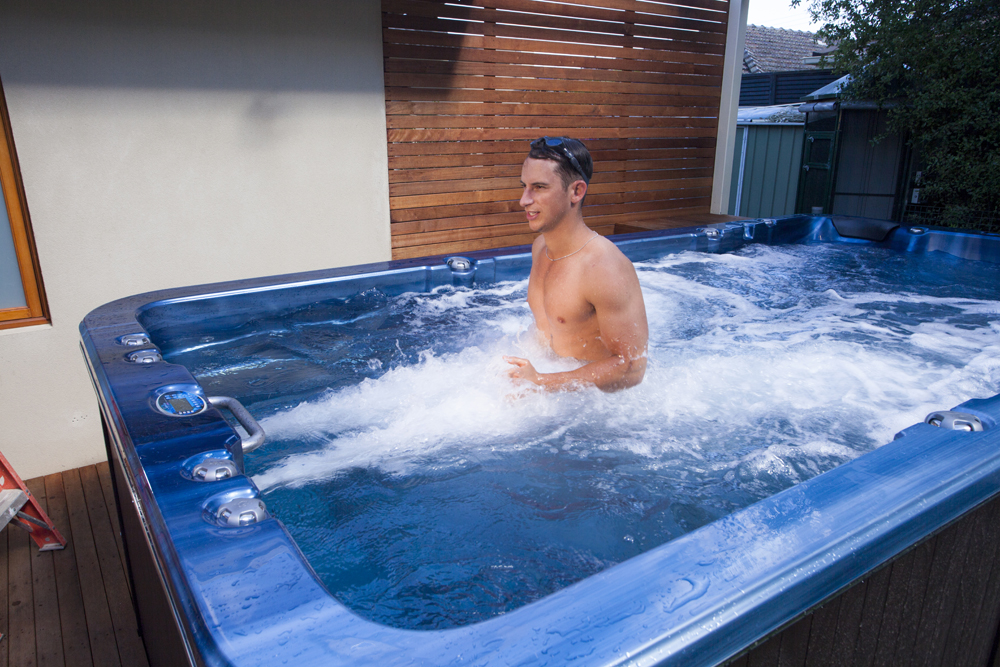 The Deep Tissue Sports Massage
Sports Massages can help you recover from an injury, reduce soreness and improve your range of motion. In addition, it will also get you ready for your next workout. This is especially true if it's a deep tissue massage and has long been used to reduce pain and increase range of motion in injured areas. Athletes also often use massage therapy before or after strenuous exercise so they can avoid injuries like muscle tears that could sideline them for months at a time. Even though deep tissue massage is associated with sports injuries, it can be used to support healing in most types of injuries.
Intense exercise involving weight lifting or straining muscles creates tiny tears in muscle fibres, which leads to micro-injuries that can impair nerve conduction and flexibility. The massage therapist manually manipulates the damaged tissues to increase blood flow which delivers oxygen to the area and stimulates natural healing mechanisms. This allows for speedy recovery from injuries while increasing flexibility after a strenuous workout. Intense stretching techniques are often incorporated into sports massages-improving strength and length where needed while relaxing other muscles to prevent stiffness.
We have set up the massage jet and pump configuration in our
myRecovery spa pool
to best suit deep tissue sports massage