---

Sapphire Spas : Detoxify Your Body With Therapeutic

Spa Pool

New Zealand!


---
Do you know that soaking in a spa pool is one of the most natural ways to relax and detox your body? If you are looking for effective ways to turn away stress from your hectic lives, then there is nothing better than installing a high quality spa pool in your very home!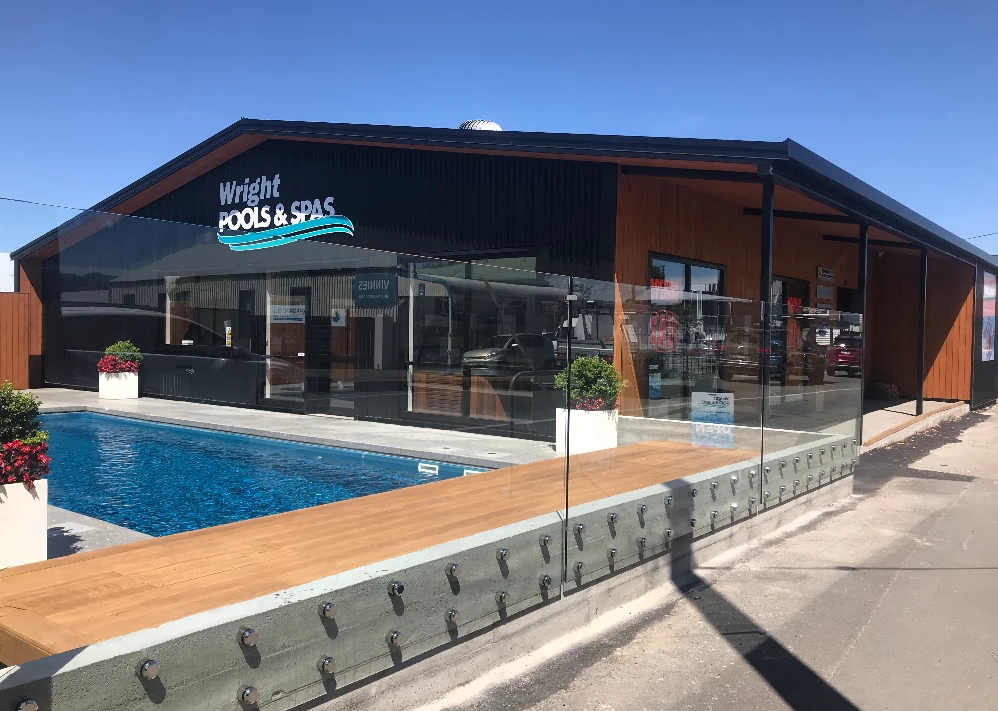 At Sapphire Spas, we're here to help you explore an extensive range of budget friendly and highly effective range of therapeutic spa pools in New Zealand. As a leading Australian owned spa company, we are committed to provide state of the art indoor and outdoor spas for our clients in New Zealand. With over seventy Sapphire Spa dealers in New Zealand and Australia, we bring you the best in class above ground spas that meet your specific needs in terms of space, style, performance and price.
Our exclusive range of spa pool New Zealand made with premium quality materials is not just great in terms of style, design and sturdiness, but also stands apart due to its therapeutic benefits and healing properties. In today's fast paced life, installing your very own personal spa pool offers an incredible way to relief stress, body ache, stiffness and end a mentally exhausting day in the most peaceful and calming way.
So, whether you are looking for sturdy 2 person hot tubs, family sized outdoor spas or party spa pools in New Zealand, we've got you all covered! At Sapphire Spas, we bring you an extensive range of spa pools and swim spas that will benefit your health as well as the health of all your family members in the most fun way!

---

Our Range of

Spa Pools

in New Zealand


---
We are fully aware of the distinct spa needs of our different clients in New Zealand. This is why; we have come up with four exclusive categories that include different spa pools with unique features to meet your individual requirements and preferences. Check out our range of spa pools here:
Compact Spas: Our compact spa pool New Zealand range includes 1-2 person spas that are an apt choice for couples and small families. You can easily fit these 2 person hot tubs in your balcony, patio or small backyard to enjoy a full on spa experience from the comfort of your home.
Family Spas: Our exclusive range of family spas includes stylish and spacious indoor spas and outdoor spas that are specially designed to fulfill the needs of families with kids and teenagers. This range of spa pools is perfect to spend quality time with your kids and rejuvenate yourself with a therapeutic back and neck massage.
Luxurious Spas: Indulge in absolute luxury, experiencing more power and a full on back massage with our range of luxurious pool spas New Zealand. This range covers some really fantastic seven person spas that stand apart due to their premium quality hydrotherapy and self control features.
Entertainer Spas: The largest of all, our range of entertainer spas are an absolute favorite with New Zealand residents who love throwing pool parties for their close circle of friends. What's really amazing about this range of outdoor pools is the fact that these can fit in as much as ten people at a time.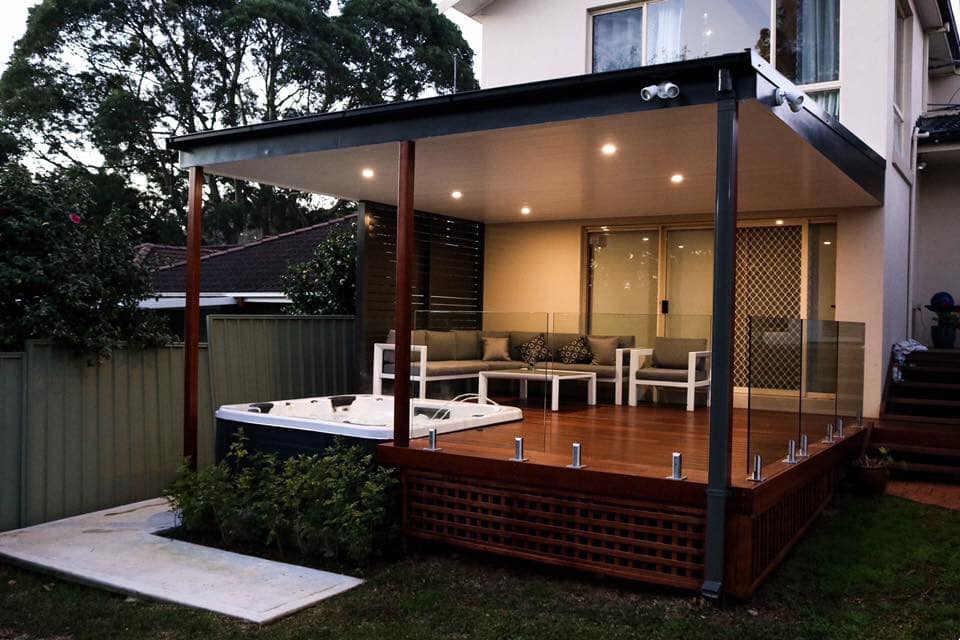 ---
---