---

Discover What True Relaxation Means With A

Spa Pool

From

Sapphire Spas




---
If you're looking for the most magnificent spa pool Otago has to offer, then you're in the right place. Here at Sapphire Spas, we make spas with a difference. You're going to love them. The people of Otago know what it means to live surrounded by natural beauty. Every day, residents of Wanaka, Queenstown, and Dunedin wake up to beautiful lakes, snow-capped mountains, and rolling tundra.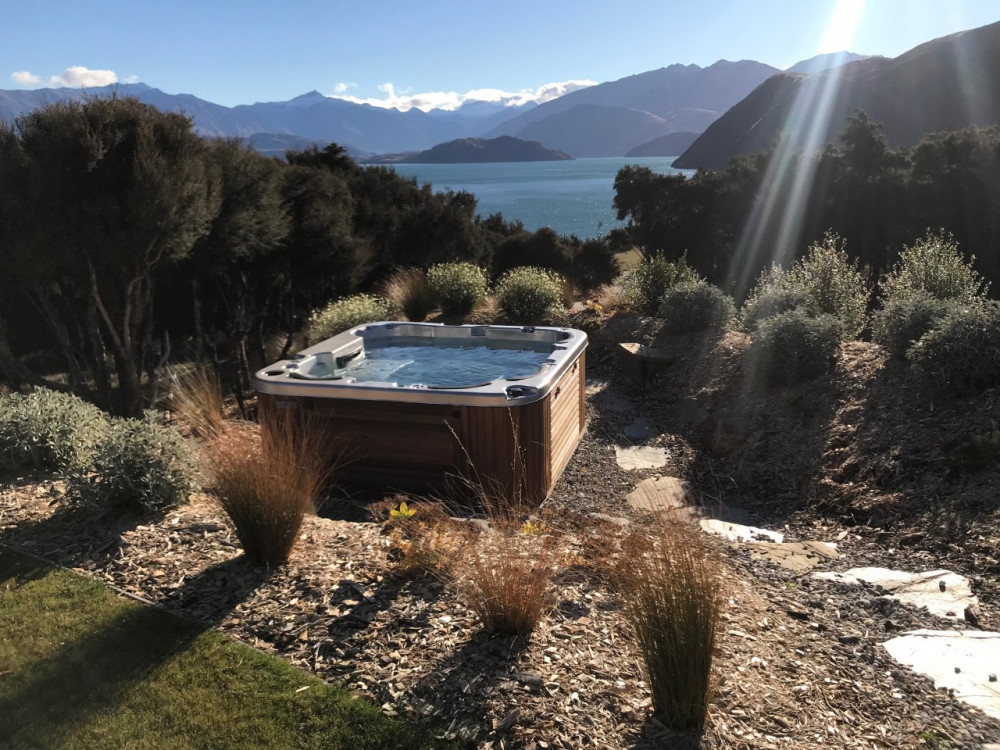 But when temperatures plummet, you don't always want to relax outside, soaking up all the beauty. With a warm hot tub from Sapphire Spas, though, you can have your cake and eat it. Relaxing in warm water while absorbing the beautiful environment is what life is all about!

---

Our Range of

Spa Pools

in Otago


---
When it comes to above ground pools in Otago, everyone has something that they love about them. For some, it's the ability to chill out with family and friends. For others, it is the sensation of the massage jets against the skin. At Sapphire Spas, therefore, we've created a range of hot tubs and spas for every circumstance, whether you have a massive mansion overlooking the mountains or a small townhouse.
Family Spas: For parents and their children, we offer the Family range of spas. These are geared towards providing the best experience for regular homeowners, giving plenty of space for both adults and their teenage children.

Compact Spas: After that, we have our Compact range of spas. While these 2 person spa pools and 2 person hot tubs are small, they don't compromise on features, offering just as many jets and massage options per person as the larger models. Their tiny footprint means that they can fit into tight areas where space is limited.

Luxurious Spas: Our Luxurious spas are our most premium product for people who want the best spa pool Otago has to offer. These luxury units offer more jets, more space, and more powerful heat pumps. When it comes to enjoying the spa pool experience, they are the final word.

Entertainer Spas: Finally, our Entertainer above ground spa pools are the largest hot tub spa pools in our collection. Even though they are big, they provide all of the benefits available with our more compact pool spas. Every person gets their own personal jets, neck and shoulder massagers. What's more, there's loads of room too. These tubs fit up to 10 people - enough for parties and sports teams.

| | |
| --- | --- |
| | |
---
Here's some of our best selling swim spas for family, fitness & fun.
---