Why is it Important to have full control of every component of Manufacturing a Spa?
In 2003, Sapphire Spas opened its doors with the mission of creating a premium, quality spa pool that was built well enough to withstand the harsh Australian environment. Not only did Sapphire Spas want to provide a quality product, but they also wanted to provide them at a competitive price. To achieve these goals, Sapphire Spas decided to use all Australian Manufacturing.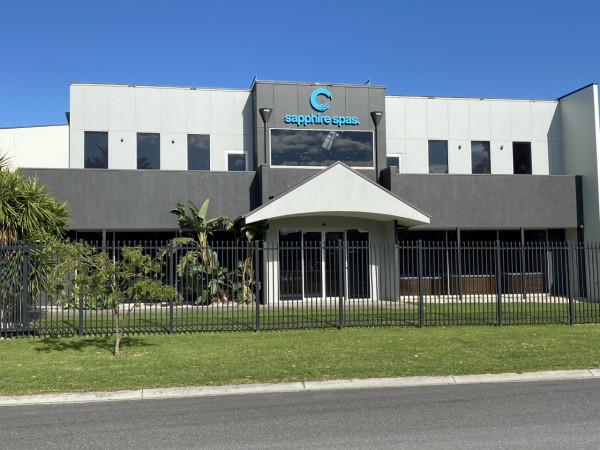 Benefits of Australian Manufacturing
By manufacturing our spas in Australia, we know exactly how our spas are built and exactly what materials are used. This means that we can guarantee a quality product every time. But it's not just about knowing what our manufacturing process is, the other great benefits of manufacturing in Australia include:
Keeping jobs local
By manufacturing in Pakenham Victoria, we are providing our local area with reliable jobs that help the local people. Instead of manufacturing overseas and removing the opportunity for our Aussie residents to have sustainable work, we choose to keep it right here at home.
Keep the money in Australia
By using Australian manufacturing and Australian supply chains, we can put our money back into the Australian economy. Why would we send our money overseas when we can use it to keep the family up the road in business? By using local companies as our supply chain, we are proud to know that we might be helping a local family put their kids through dance lessons or even sending them on that amazing soccer camp!
Quality
By manufacturing our products here in Australia, we know that we are using materials that are able to withstand the harsh Australian weather. Australian made products also come with strict quality control and guarantees that are passed onto you, our customers. By buying Aussie made, you are assured quality control and warranty guarantees that you don't find in products made overseas.