Installing pre-built spas is why we have partnered with Sapphire Spas
The Pool Clinic in Wanganui is committed to providing their installation technicians, and their customers, with a safe environment when installing a new swim spa. One of the most effective strategies we have is having all of our spas manufactured offsite, and then installing pre-built spas at the time of installation. That is one of the reasons we have partnered with Sapphire Spas. With all Sapphire Spas built in Melbourne, we can help keep our employees safe.
The construction industry can be a dangerous place, and reducing the risk of injury to all of our staff is our top priority. According to a research study conducted in the UK, construction companies can reduce their health and safety hazards by up to 20% just by completing all manufacturing and assembly off-site. With such a simple way to keep our staff 20% safer, it was a no-brainer to partner with someone that constructs all of their spas at a designated manufacturing site. But safety is not the only benefit to off-site manufacturing. During the same study conducted in the UK, it was consistently shown that installation time was greatly reduced on pre-assembled units compared to those that required the products to be assembled onsite.
By utilising off-site manufacturing from our neighbours in Melbourne Victoria, and then shipping the completed spas to their delivery address, we are ensuring that you are receiving a quality product in the fastest time possible.
Installing a Swim Spa M5Workout
The Pool Clinic Wanganui has a four-step process when it comes to purchasing and installing a new swim spa. To show you how easy it is to install a pre-made Sapphire Spas spa, we documented the process when we installed an M5 Workout Swim Spa! With an explanation of the four simple steps and photos to guide you through the process, you will see that the benefits of manufacturing offsite are far greater than assembling the spa at the installation site.
Acquiring a permit
The first step to installing any swim spa is to check with your local authority whether you need a permit. The requirements surrounding the installation of a pool or spa vary from region to region so you will need to ensure you have checked the requirements.
Excavation
The second step is a big task, it is preparing the area for your swim spa installation. That means excavating the site, building a retaining wall where needed, and laying down the correct foundations. The exact size of the excavation site and the specifications of the concrete foundation will vary based on your selected swim spa. But don't worry, we will be able to help you with that information and ensure you have your foundations ready to go before the installation date.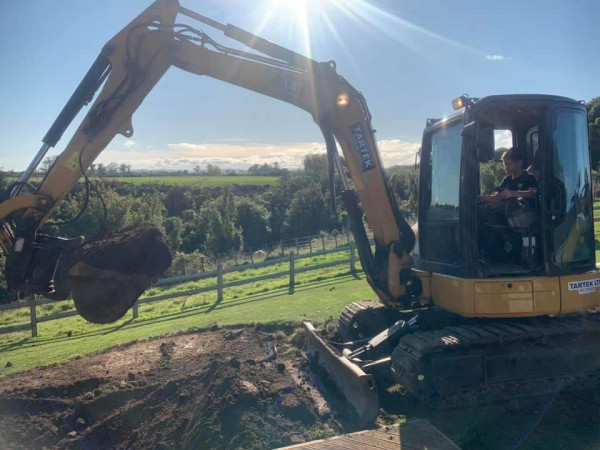 Excavation of a new Swim Spa installation site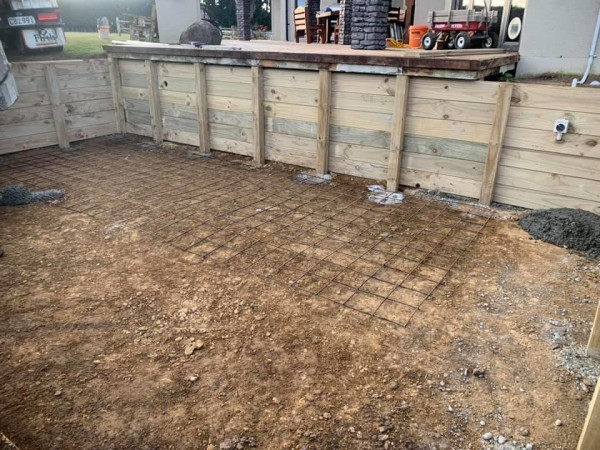 Completed retaining walls of a new Swim Spa installation site
Installation
The third step is the most exciting part of the process, installation. This step is when we use specialised cranes to lift and place your pre-built swim spa into its designated place. The swim spa is fully manufactured and constructed off-site, then moved as a complete unit to your prepared excavation site. Once the unit has arrived on site, it is a simple process of picking it up with the crane and lowering it into place.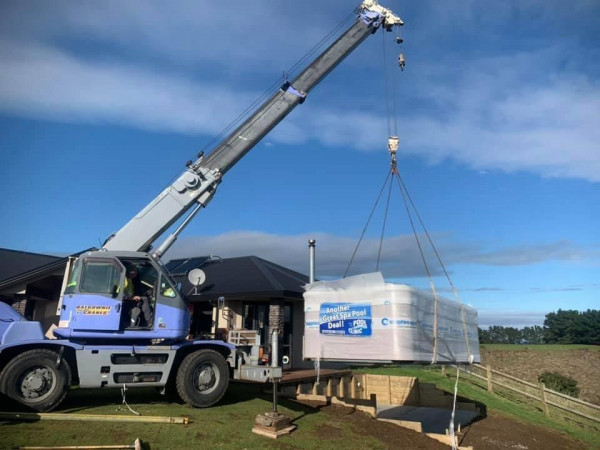 Our specialised crane placing a Sapphire Spas Swim Spa in place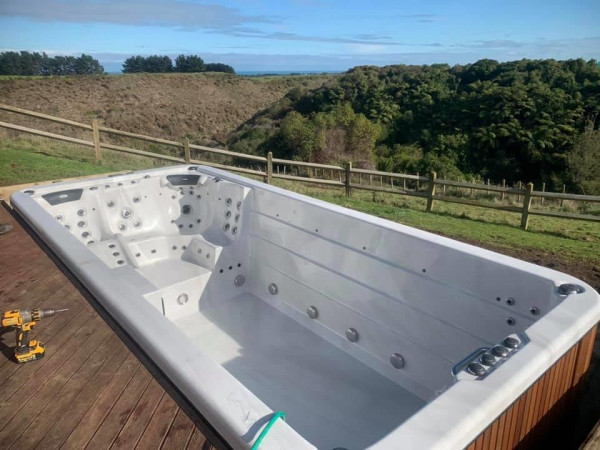 A pre-assembled Sapphire Spa after being carefully placed by our specialised crane
Enjoy your swim:
The fourth and final step is to get into your swim spa and enjoy the water!
Turn your swim jets to your desired power and complete your daily exercise routine. Once you have finished your daily bout of exercise, sink into the moulded seats for a massage while you relax in the beautiful surrounds of your spa reading your favourite novel. This step is repeated as often as possible for the lifetime of your new swim spa.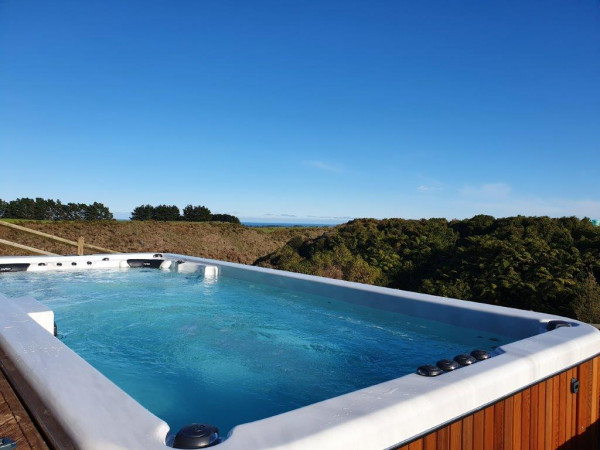 The Sapphire M5Workout swim spa after installation and being filled with water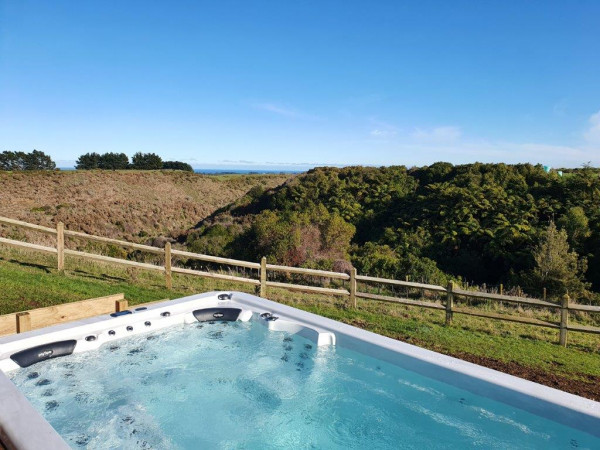 A Sapphire Spa after installation with the jets turned on ready for the first swim