---



Sapphire Spas : Changing The Face Of Swim Spas in New Zealand With State-Of-The-Art Solutions!



---
Swim spas are an extremely popular choice in New Zealand for a number of reasons as not only do they offer all the benefits of a normal spa, but they give the added benefit of providing enough space allowing one to swim as if in a traditional swimming pool. This makes them ideal for those seeking a fully functional spa as well as an exercise equipment that allows you to work up a sweat without having to leave your home or go to a gym.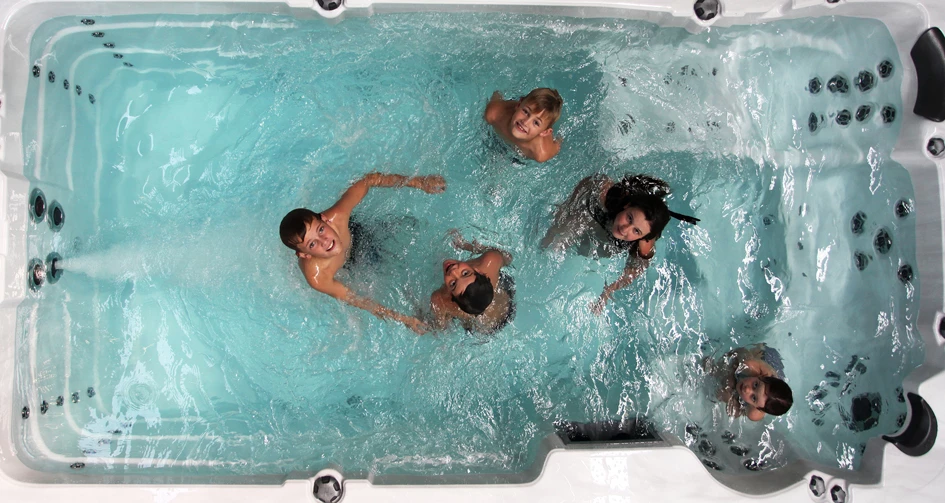 If you're looking for a swimming spa for your home in NZ, the first place to start is with a top notch spa pool manufacturer. This is where we come in. Sapphire Spas is a prominent Australian-owned spa builder that creates high-quality swim spas and spa pools all over its New Zealand and Australian dealership locations.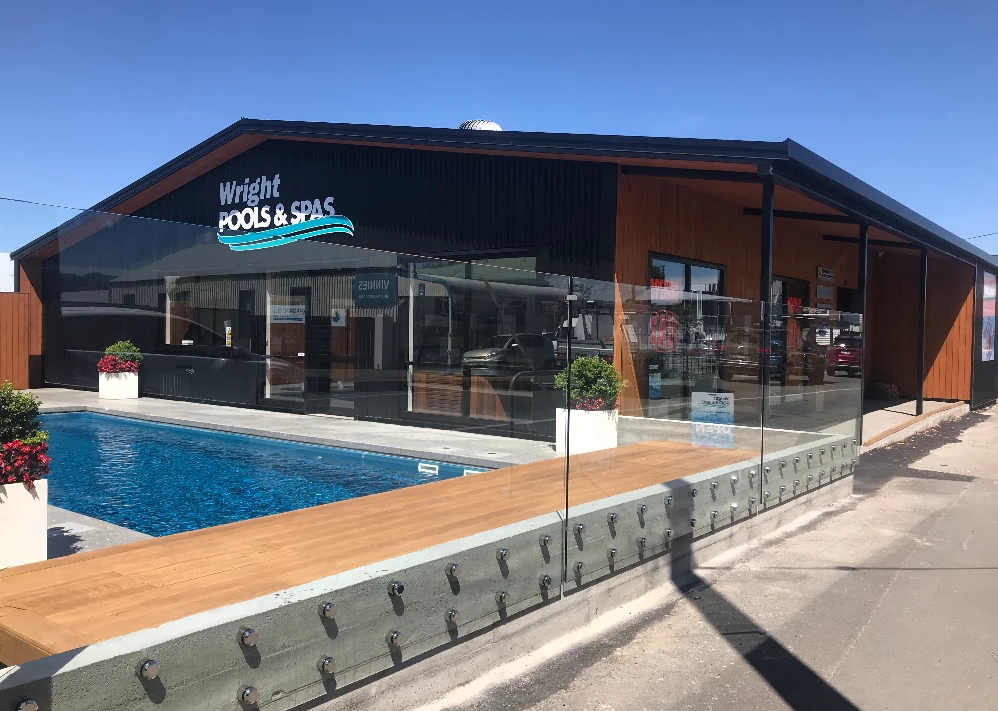 With years of experience in the spa industry, we know what it takes to come up with innovative and user friendly swim spas for our clients based in different parts of New Zealand. We use premium quality materials to manufacture the best in class outdoor swim spas that pass the test of time in terms of both performance and durability. At Sapphire Spas, we not just help you select the perfect swim spa for your backyard oasis, but also ensure a smooth and quick installation process from start to finish. If you are looking for a cost effective solution for your home spa needs, then look no further than us at Sapphire Spas!
---

Our Range of

Swim Spas

in New Zealand


---
At Sapphire Spas, we bring you a wide range of swim spas in New Zealand that are manufactured and designed using state of the art technology and modern design. Whether you are looking for a family sized swim spa or a swim spa pool that allows you to train for better fitness; we have it all! Here are our main three categories of swim spas that offer you with an energy efficient and premium quality spa for your own backyard:
Swim Spas: Our main category of swim spa New Zealand includes 4-6 metres family sized in ground spa baths. Each outdoor swim spa from this category promises a full on spa experience with a relaxing massage for you and play time for kids in your family.
Dualzone: This range from our swim spa category brings you a unique combination of swim spa and spa pool. Our dualzone swim spas feature two separate sections, which are specially designed to help you set two temperatures in the spa at the very same time.
Plunge Pools: Our Plunge Pool swim spas are spacious and stylish family sized spas that come with both heating and cooling features. These spas have lesser jets in comparison to our range of dualzone swim spas, making them a more cost effective option for your swim spa New Zealand needs.