Sapphire Spas,your go to place for the finest quality modern spa pools in Wairarapa
An hour from New Zealand's capital city, Wairarapa is best known for its stunning natural views and a booming artistic and cultural scene. Wairarapa is derived from the Māori words waioroa and raro, which mean "glistening waters.", so it should not come as a surprise that for many local residents of Wairarapa one of the favourite ways to relax and unwind is to indulge in a great spa pool.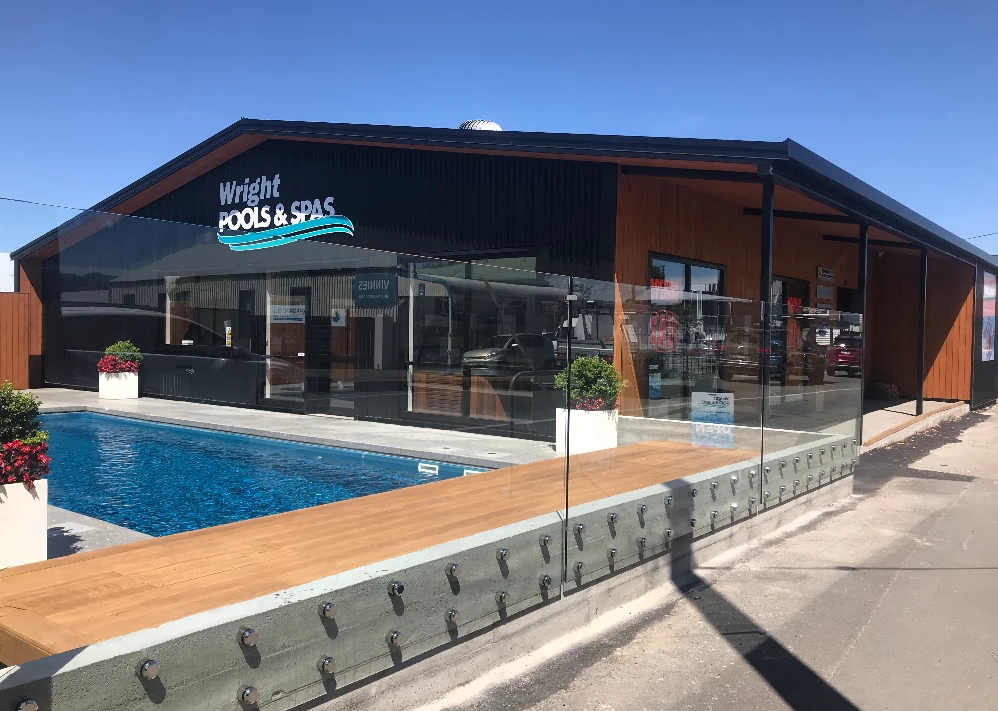 If you too wish to turn your evenings and weekends at home into a special retreat by installing the best in class spa pools in Wairarapa, then we're here to help you out! At Sapphire Spas, we are an Australian owned spa manufacturing company, offering the finest quality above ground pools and excellent local support in our dealership stores across New Zealand and Australia.
As one of the leading spa companies in Wairarapa, we bring you a versatile selection of modern indoor and outdoor spas that will not only offer you an amazing user experience, but also add great value to your home. We have a wide range of spa pools in Wairarapa that are exclusively designed and manufactured with state of the art technology to meet the specific needs of your whole family.

---

Our Range of

Spa Pools

in Wairarapa


---
We closely pay attention to the different spa needs of our clients in Wairarapa, be it in terms of capacity or room space. This is what has inspired us to come up with an extensive range of different indoor and outdoor pools for every purpose. Check out our four different categories of spa pools in Wairarapa:
Compact Spas: Our exclusive range of compact spas feature 1-2 person hot tubs that are specifically designed to fit in close spaces for your indoor spa or outdoor spa needs. But, the relatively small size of our compact spa pools in Wairarapa doesn't come in the way to offer you with a full on fun and exciting spa pool
Family Spas: As the name indicates, our special range of family spa pools in Wairarapa is best suited for families with kids and young adults. This category comprises of 4 person pool spas that stand apart due to their large and comfortable room space.
Luxurious Spas: Our wonderful range of luxurious spa pools Wairarapa feature robust jet and pump power, offering a great opportunity for you and your family to indulge in a relaxing and refreshing back massage from the comfort of your home.
Entertainer Spas: Our entertainer spa pools category includes the biggest, most spacious and powerful outdoor spas. What's amazing about this range is the fact these spa pools from this category can comfortably fit in 8-10 people at a time, making them just the right choice for your pool parties at home.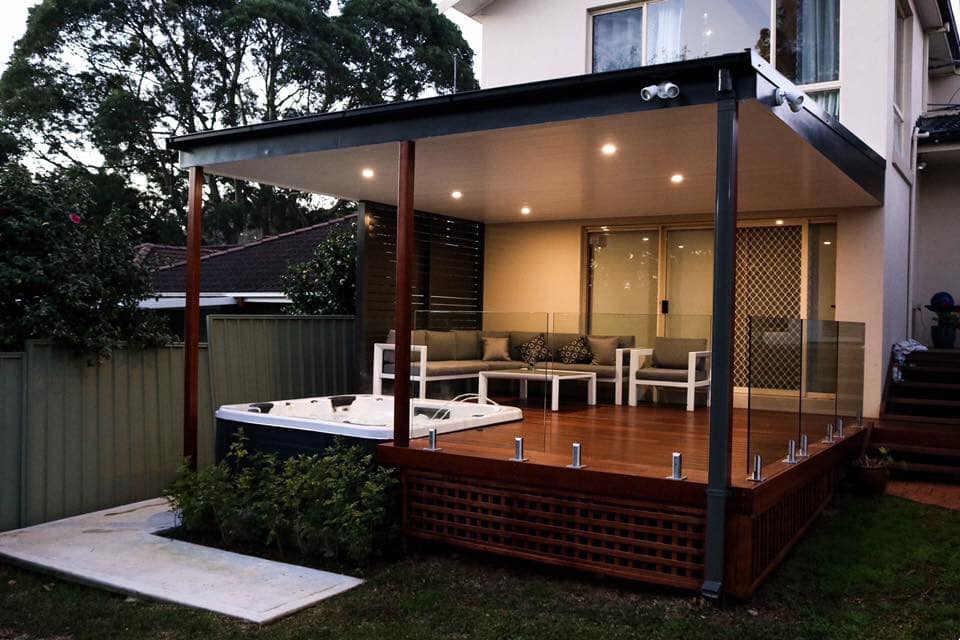 ---
Check Out Our Best Selling Spa Pools in Wairarapa!
---