Plunge Pools NZ - M5watersedge
call mySpaSPECIALIST today to 'take the plunge'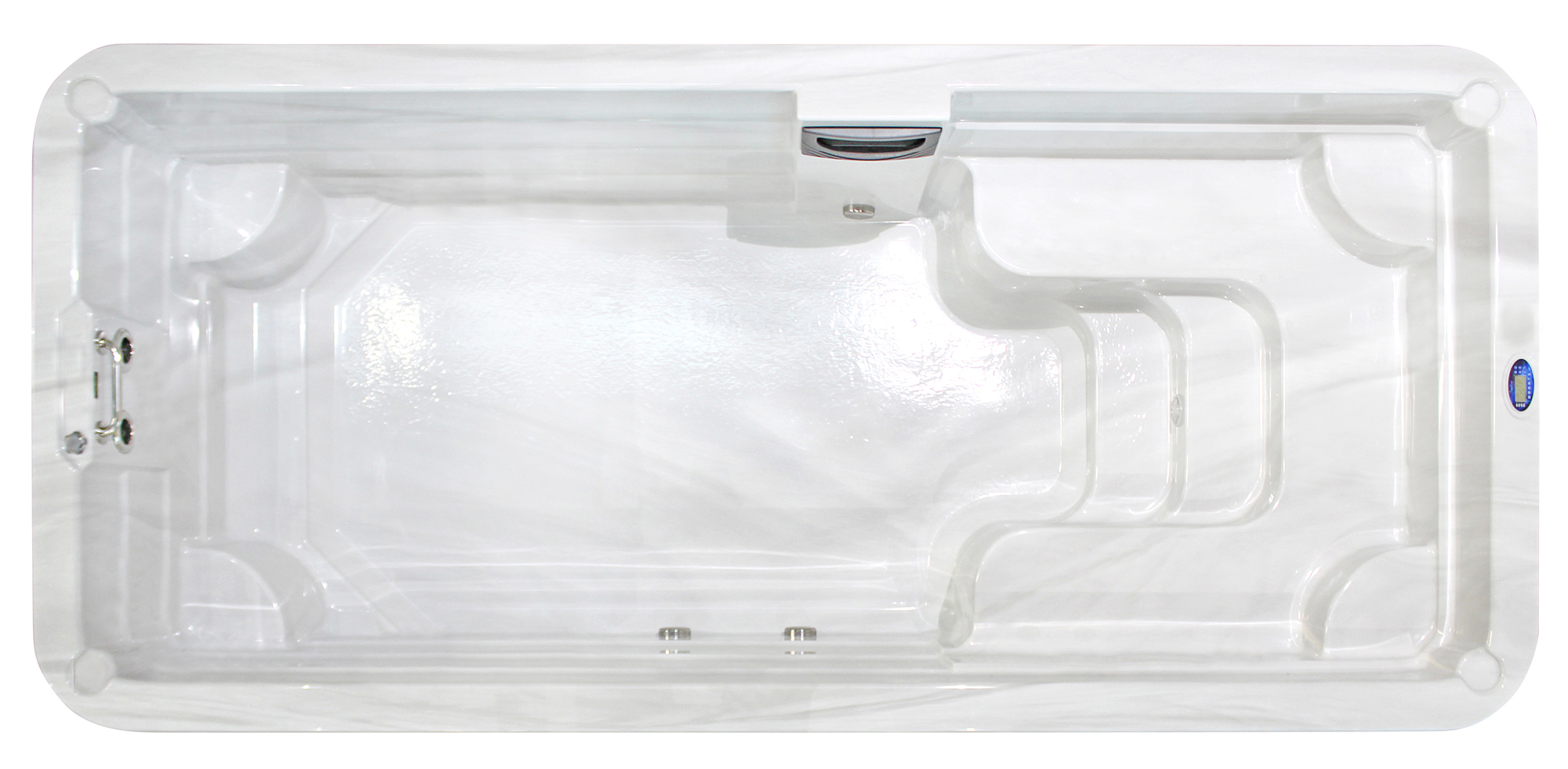 the original swim tether
turn your pool into a swim spa!
Strap on a resistance band and turn your plunge pool into a swim spa. Sapphire Spa's plunge pools even offer the added extra of 2 swim jets for a gentle swim or walk. Fully imported from the USA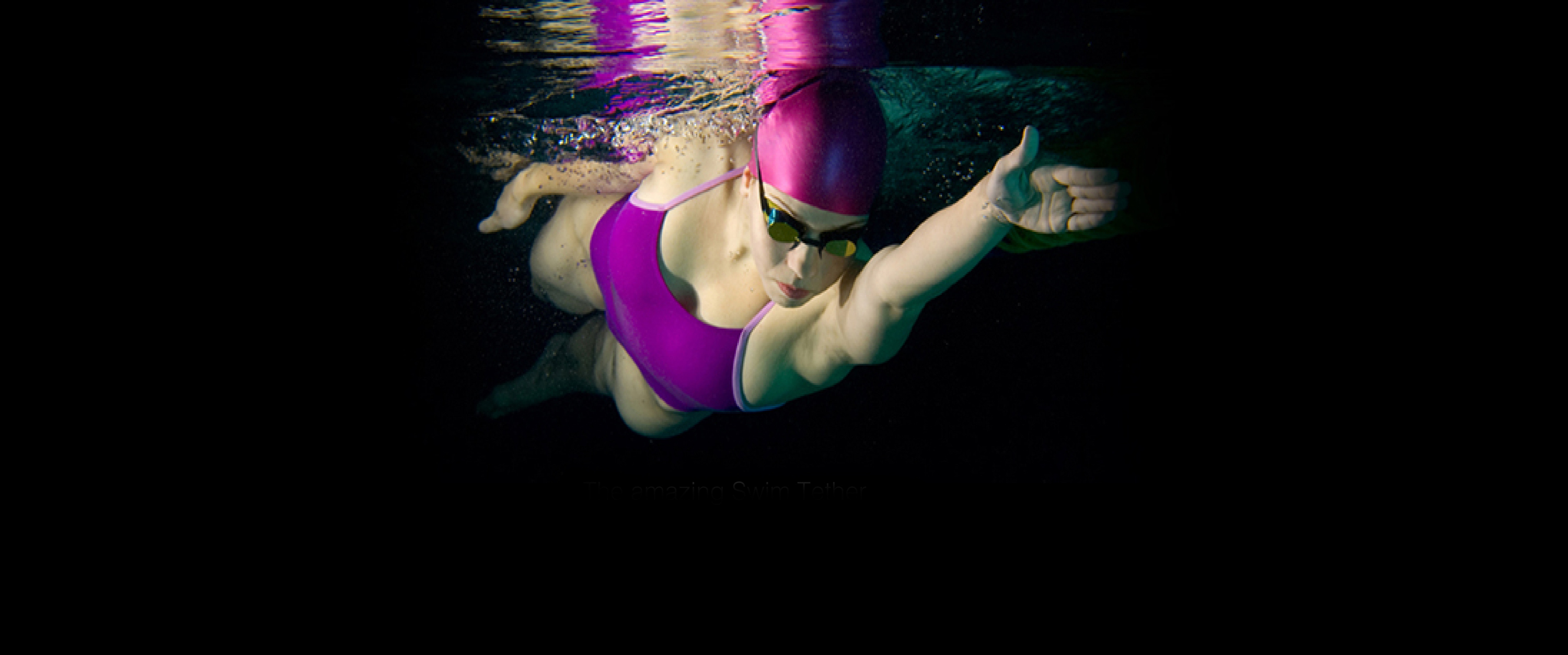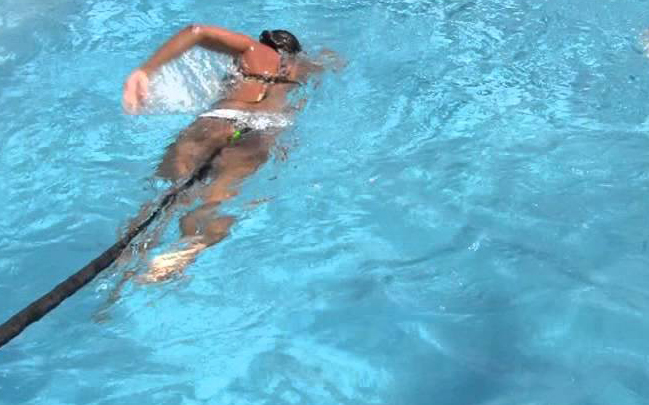 EASY INSTALLATION
Our plunge pools are completely factory built so can be installed in a day, either as a DIY project or with the help of selected tradesmen.
OUR PROMISE:
Our fully inclusive quote will detail every aspect of Sapphire's promise to deliver your chosen plunge pool, complete and ready to enjoy. We can quote & organise delivery including crane, if required.
ALL YOU NEED TO DO:
- select a location for your plunge pool and ensure there's access for a crane truck, in the driveway or street, and check for overhead powerlines
- ask a local electrician to make sure you have adequate power supply (Sapphire can assist with requirements)
- provide a suitable base to support the weight of your new plunge pool, including the water and anyone in the pool
DUALZONE SOLUTIONS
give you the flexibility to have a dualzone in any yard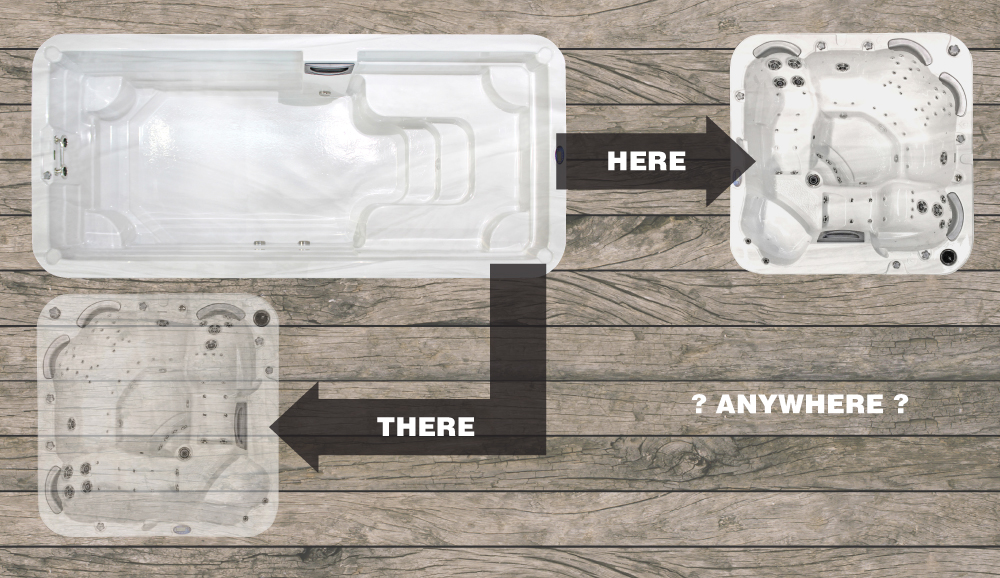 Customise your outdoor area with the freedom to choose where you position your plunge pool and separate spa for relaxation.
Why not enjoy the best of both worlds? Match up one of our smaller, therapeutic spas with a simple plunge pool or high performance swim spa.
While your husband trains in the swim spa, you can relax peacefully in your separate spa pool. Even the kids can jump in without your hair getting wet.
Keep the water in your plunge pool or swim spa at the perfect temperature for training or a chilly plunge, while the warmth of the separate body of spa water will be ready to soothe tired and aching muscles.
---