Achieve Your Fitness Goals With Sapphire Spas
Swim jets integrated into your spa pool can simulate a lap session at your local pool, a high endurance ocean swim, a demanding 10km run7 or a fat burning walk down the street. Exercising in water is more demanding than land-based activity; your muscles are challenged from all directions by the surrounding water. So as you swim, walk, jog or run against the powerful swim jets, you multiply the benefit of your cardio workout just by being in water.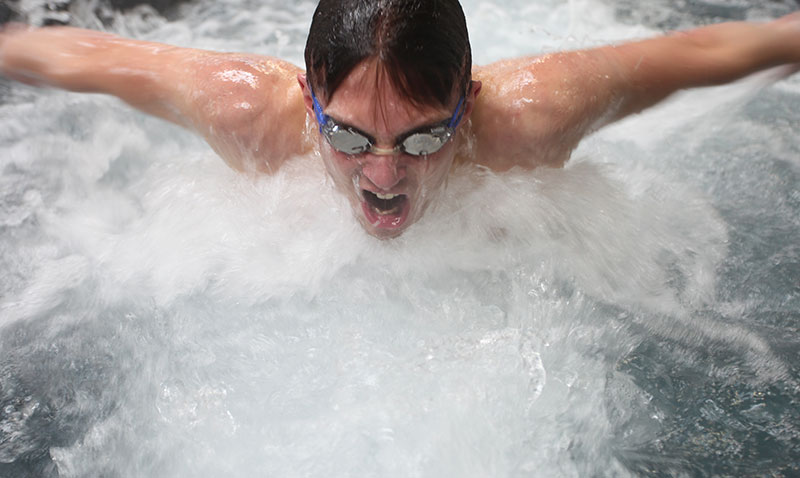 mySpa makes fitness 'fun' - we have recreated the home gym
---
Core strength
Yoga and pilates are becoming increasingly popular for developing core strength. Supported by the buoyancy of the surrounding water, you can work your core by simply standing against the water pressure of your swim jets.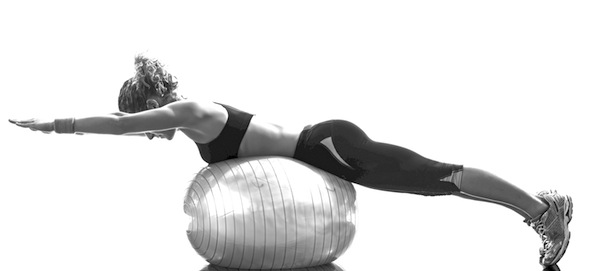 ---
Resistance work/body building
Take a resistance band into your spa and just experiment. During the development of our fluidfitness training system, we have been trialing all the classic exercises you can perform with a band, and found that we can increase the intensity of the workout by creating further resistance and instability when powering up the swim jets.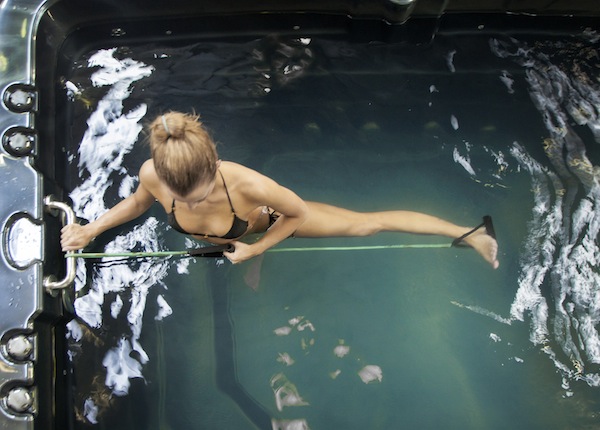 Body - Core, Strength & Toning health benefits of spas
---
Toning
take your core strength training one step further, by introducing a number of upper and lower body exercises to create a smooth, toned body shape. Simple squats, calf raises, leg lifts and directional arm movements against the water will engage both your inner core for stability and all muscle groups within the body.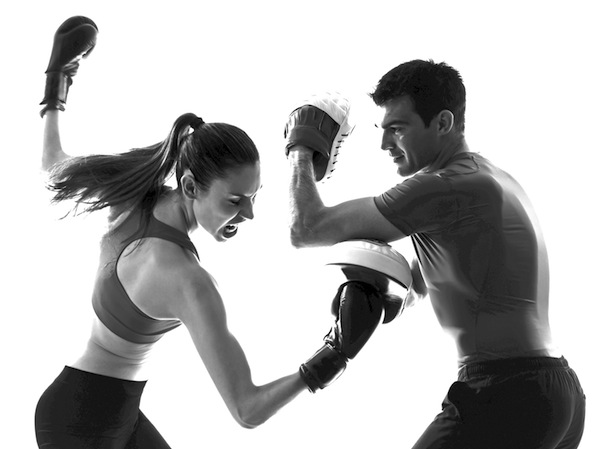 ---
Recovery
Once your swim training is complete, move across to the therapy seats, packed with a powerful array of jets, to stimulate blood flow & encourage muscle recovery.
---
Stretch
The warm water of your spa will increase blood flow, enhancing your workout with greater mobility and protecting your muscles with a more effective post training stretch.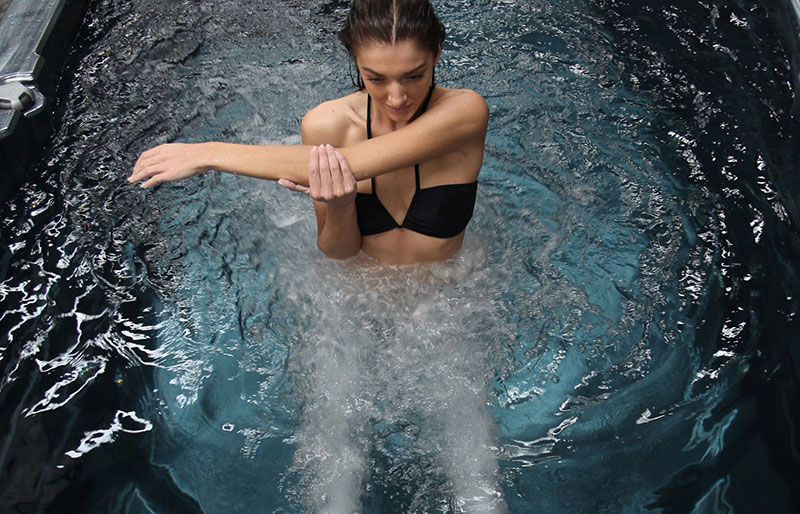 ---
Weight loss
Regular low impact exercise is recommended by weight loss professionals as a 'fat burning' activity. If regular exercise is not always possible, or if you are just feeling lazy, a spa pool can simulate the beneficial effects of exercise.