Aquaflow Spa and Swimming Pools has been a part of the Nelson Region's landscape for over 35 years. During that time we have built up a diverse and highly skilled team of pool designers, master builders and service technicians with the experience to bring your spa pool, swim spa or inground swimming pool dreams to fruition. In partnership with Australian made and owned Sapphire Spas, we are proud to offer an extensive range of spa pools and swim spas to suit your outdoor lifestyle.
Aquaflow co-owners and brothers David and Simon Puklowskis' father John and his wife Sandra established Aquaflow Spa and Swimming Pools in 1984 after John a qualified builder saw the growing demand for swimming pools. After both sons independently gained qualifications in Building and Landscaping, John convinced them to come on board and join the Aquaflow team and they haven't looked back! Now running the business with each having moved solidly into their area of expertise David - Design, Construction, building. Simon - relining, resurfacing, maintenance
A match made in heaven for any pool owner!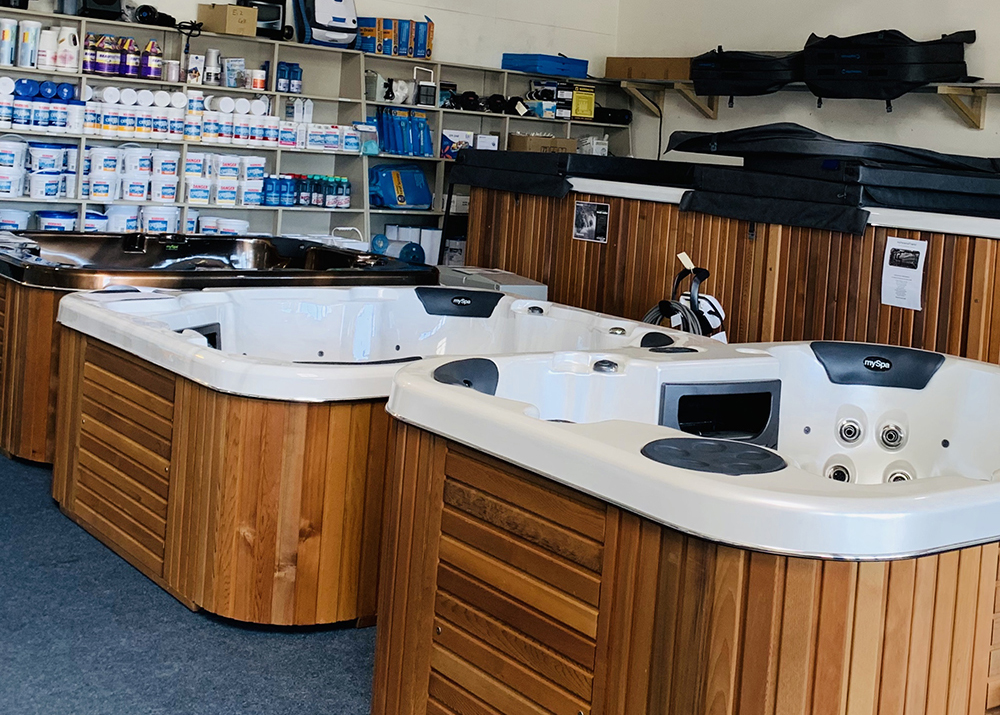 We are proud to sell the Australian Made & Owned Sapphire Spas range. We can look after everything from water testing & chemicals, pool & spa servicing and new spa pool installations. We're your one stop shop for everything pool & spa!
Our showroom has an extensive display of the Sapphire Spas range - Compact, Family, Luxurious and Entertaining swim spa and spa pool models for you to view.
Visit us at Aquaflow Spa & Swimming Pools to discover our range of Sapphire Spa pools and swim spas.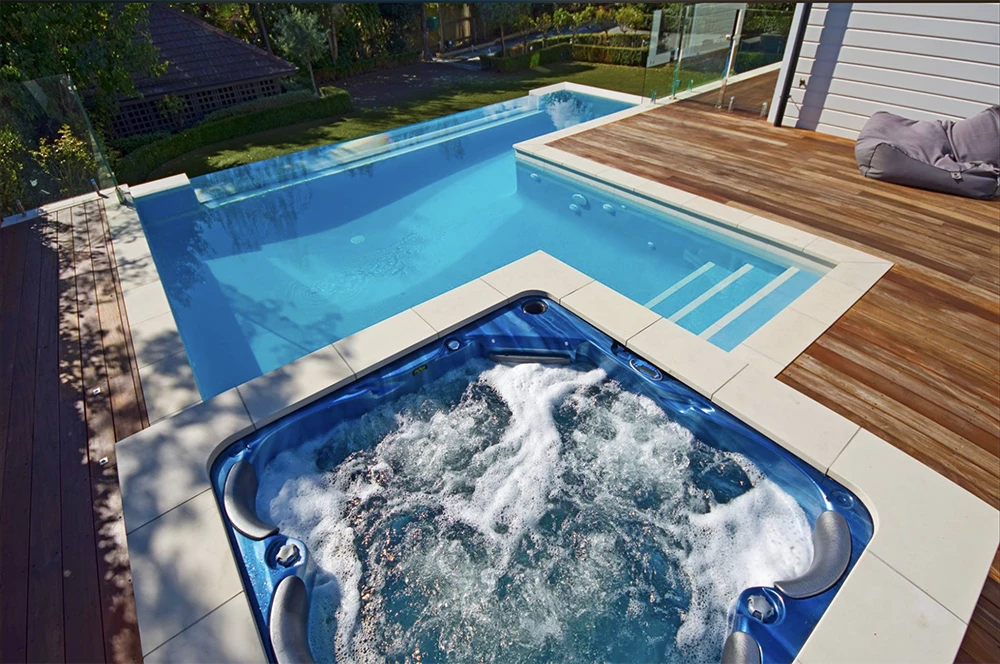 Whether it's building a luxury new pool or refurbishing an existing one, our team has the expertise to support you through all levels of design, construction, maintenance and life long servicing
We offer our customers a comprehensive handover on delivery of their new pool spa to ensure that you understand how to fully utilise the spa, maintain it as well as answering any questions you may have about it's operation or water chemistry.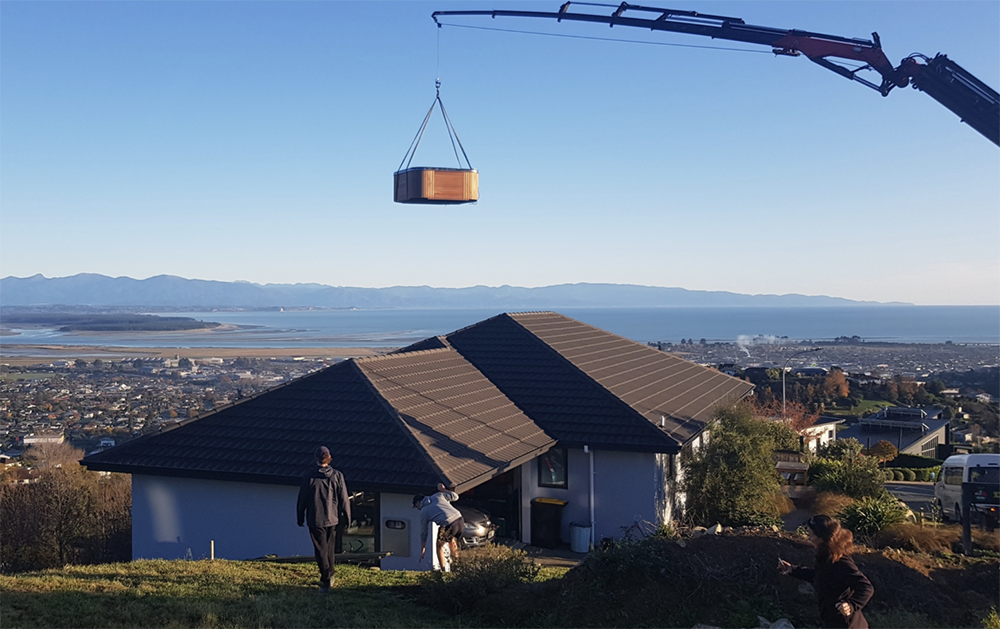 Offering quality swim spas & spa pools
Partnering with the popular Australian made Sapphire Spa brand, we offer spa pools, swim spas and portable 6 metre pool and spa combinations. Sapphire Spas are the only fully Australian accredited company manufacturing spas for Export around the world.
The team at Aquaflow Spa & Swimming Pools are here to guide you through all the different types and arm you with the information you need to make an educated decision on which one is right for you. We can find you the perfect swim spa that is energy efficient and at the same time practical and relevant to your family's needs.
SERVICING YOUR LOCAL AREA
Nelson Tasman is an extraordinary, vibrant region where art and businesses thrive together among a stunning natural landscape.
Our specialised team provides prompt servicing throughout the Tasman district, including Nelson, Nelson Lakes, providing an extensive range of high quality Australian made Sapphire Spas and swim spas.
Call our store for updated open hours
Come and visit our store and friendly staff; 'LOCALS SUPPORTING LOCALS'