spend quality time together with Sapphire Spas
Your spa pool will become the hub of your home, enticing all family members to spend quality time together. Aqua play is the perfect way to develop a strong bond with your children whilst playing at their level. In todays world of internet, iPods, video games and television, we need a way to promote an active lifestyle and avoid the danger of disconnection from each other.
Reconnect
No need to book a restaurant, find something glamorous to wear when you'd rather be in your pj's, or walk 10 blocks from the last available car park... mySpa is waiting for you, in your own backyard!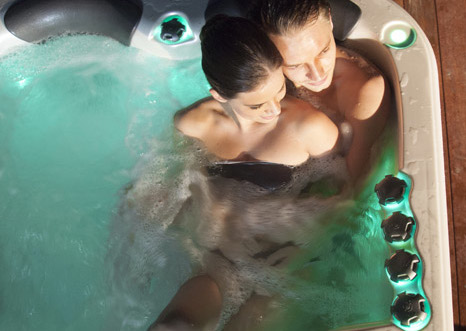 All year round
Solar heating can't warm your swimming pool enough for your kids to 'jump in' throughout winter! Imagine if they could enjoy some healthy outdoor exercise in your spa pool to help 'burn off' excess energy.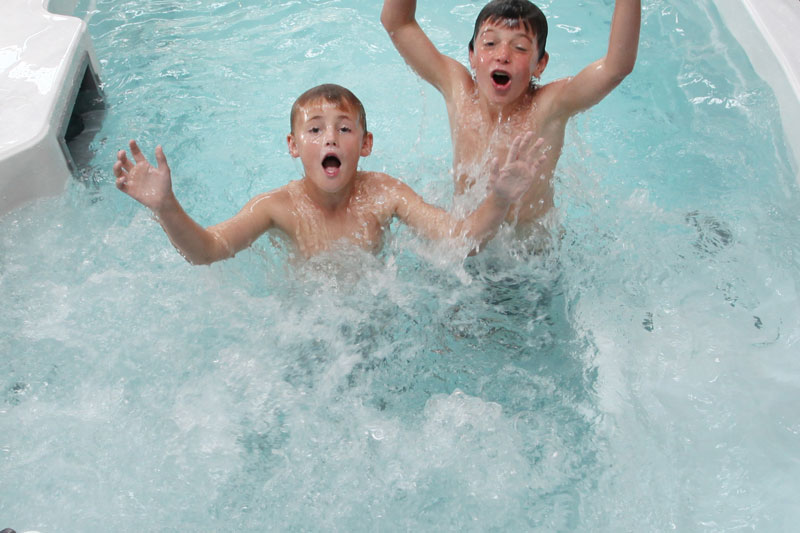 Family - Fun, Enjoy time with the family in an Australian built spa - Sapphire Spas
Get together
Forget about boring family get togethers at grandma's house. Aqua play is an interactive and healthy way for the family to enjoy a visit with your aunts, uncles, cousins and even the inlaws! Give playcentres a miss! The whole class will want to be invited to your child's SPA POOL PARTY! Your next dinner party with friends won't be forgotten!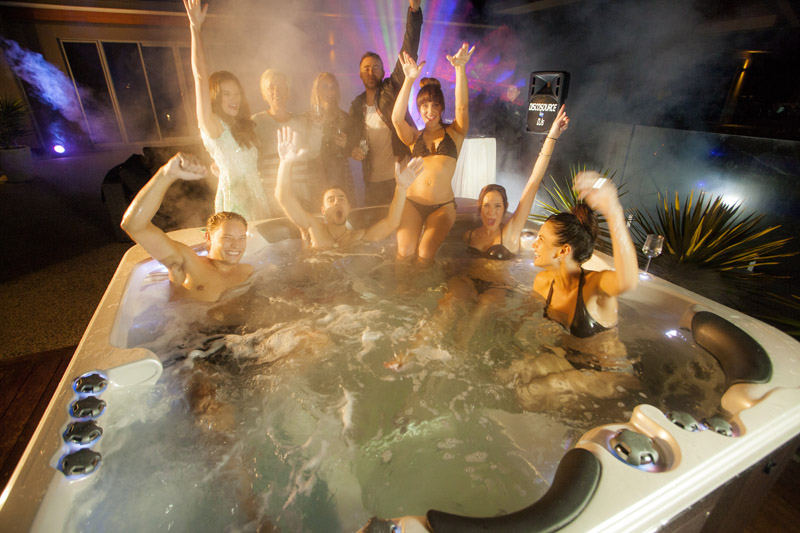 Summer holiday
Re-create the warmth, water and time together and make new holiday memories! Consider a Sapphire Spa as your alternative to the overseas trip and escape our winter for many years to come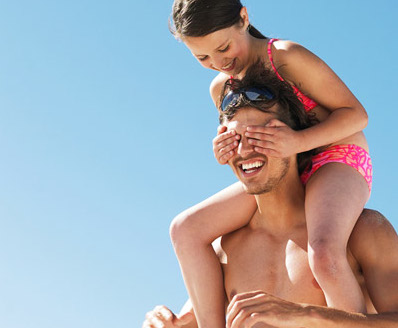 Sport
Guys are in the spa, sausages are on the BBQ & beer is at the bar... Whether you've just played in the local footy match or just arrived home after a wet day at the MCG, your spa is the ideal place to relax with friends. Revive and recover after a long day on the snowfields, a dirt bike ride in the bush or a trek down a well worn 4x4 track.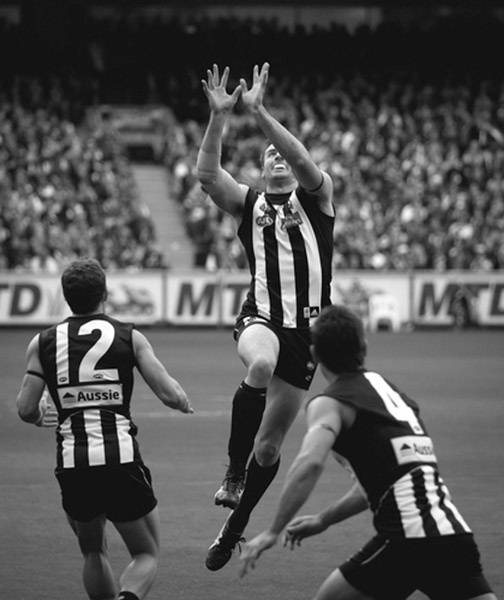 Sapphire Spas Pools, Hot Tubs and Swim Spas, Winter Activity