'thanks' to Mother Nature
Although we are constantly searching for new and improved ways to equip our spas, we can not claim to have invented 'oxygen'. The negatively charged, oxygen-rich benefits provided by our 'bed of bubbles' are compliments of Mother Nature. 'Bubbles of air' can be enjoyed in the mist of a waterfall, beside a free flowing mountain stream and in the refreshing ocean air of the beach. All we have done is harnessed the power of oxygen and made it possible for you to enjoy every day. Sapphire Spas understand that demands on your time is at an all time high in this fast evolving, 'on the go' world we live in. We are excited to now offer our oxygendetox 'bed of bubbles' treatment in the comfort of your own home. The benefits of expensive day spa treatments are a luxury that you can now enjoy every day, with a Sapphire Spa in your own backyard; saving you time and money.
Rejuvenate with a Spa - Hydrotherapy & Aromatherapy - Sapphire Spas
Oxygen is good for your body
Our 'bed of bubbles' system infuses billions of oxygen-rich bubbles into your spa water, caressing your body in a rejuvenating cloud of oxygen.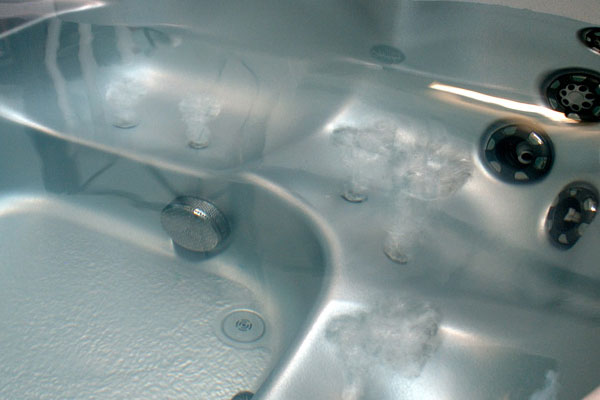 Minimise fine lines & wrinkles
Negatively charged bubbles open and cleanse your pores, removing impurities and dead skin cells far more effectively than just soap and water, encouraging rapid skin cell regeneration to leave your skin with a fresh and radiant glow.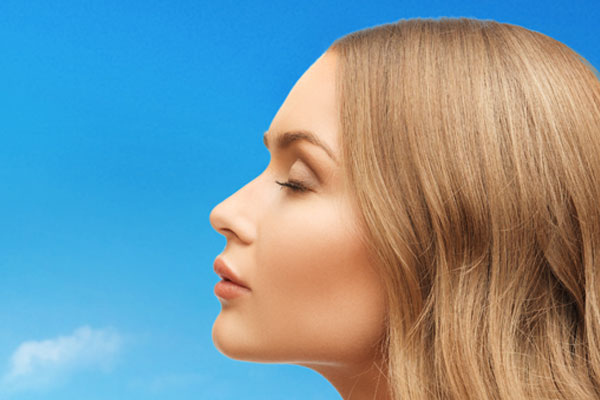 Cellulite reduction
Increased oxygen levels, together with a hydromassage from your spa jets, result in better circulation and improved blood flow to help budge and stimulate stubborn areas of trapped waste products. Book a daily appointment with your swim spa and throw out your miracle cure body creams and diet regimes.