---

Find Out Why Everyone Is So Excited About Our

Spa Pools

In

Whangarei




---
Whangarei is one of the most stunning locations on New Zealand's northern island thanks to its beautiful waterfalls. But they aren't the only water feature turning heads in the city. So too are our hot tubs: the best spa pools Whangarei has to offer. Here at Sapphire Spas, our range of inground spas and above ground pools in Whangarei are ideal for any family setup. We offer 2 person spas for couples wanting something bijou alongside larger pool and spa options for hot tubs parties.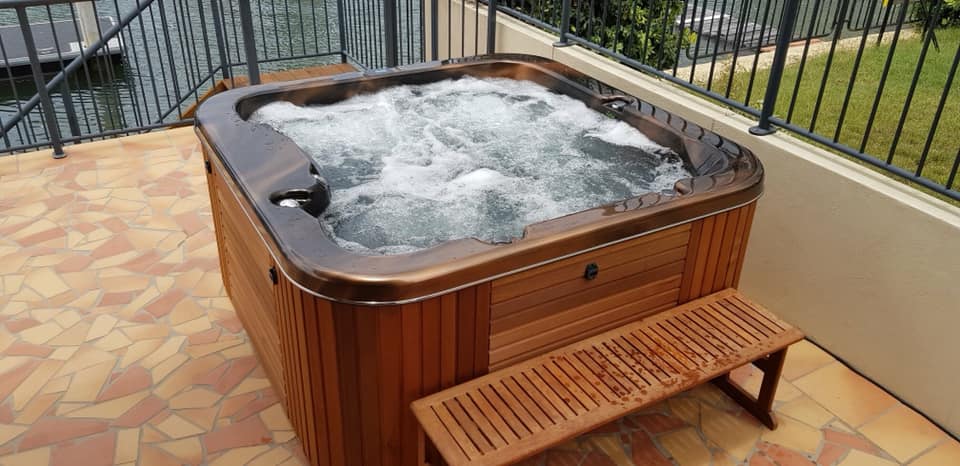 No other spa pool company in Whangarei goes to the lengths that we do to create high-quality outdoor and indoor spa products that will last. We are an all-Australian manufacturer with more than seventy retail outlets across mainland Australia and New Zealand. Where possible, we source components domestically, avoiding cheap imports. The result is a robust product comprising only the very best spa parts.

---

Our Range of

Spa Pools

in Whangarei


---
When it comes to spas, everyone is different. For that reason, we offer a massive range of styles, all designed to suit your individual needs.
Family Spas:

Our Family range of spas are considerably larger and - you guessed it - spacious enough to accommodate the entire family. They're for parents who don't want to hop out of their outdoor spa in Whangarei the moment that their kids jump in!



Compact Spas:

Our Compact spa range, for instance, is ideal for people with limited space. If you only have a small backyard but want a pool spa to relax and enjoy your surroundings, then these 2 person spas should be at the top of your list.



Luxurious Spas:

Our Luxurious spas are for people who want the best spa pool Whangarei has to offer. These incorporate all kinds of luxury features, including LED waterline lighting, neck and shoulder massage jets and additional SQR spa jets for a superior feel.



Entertainer Spas:

Our Entertainer pools are the largest in our range, offering the most space - enough for up to ten people. They feature individual massage jets for every person in attendance and provide a similar experience to a regular pool.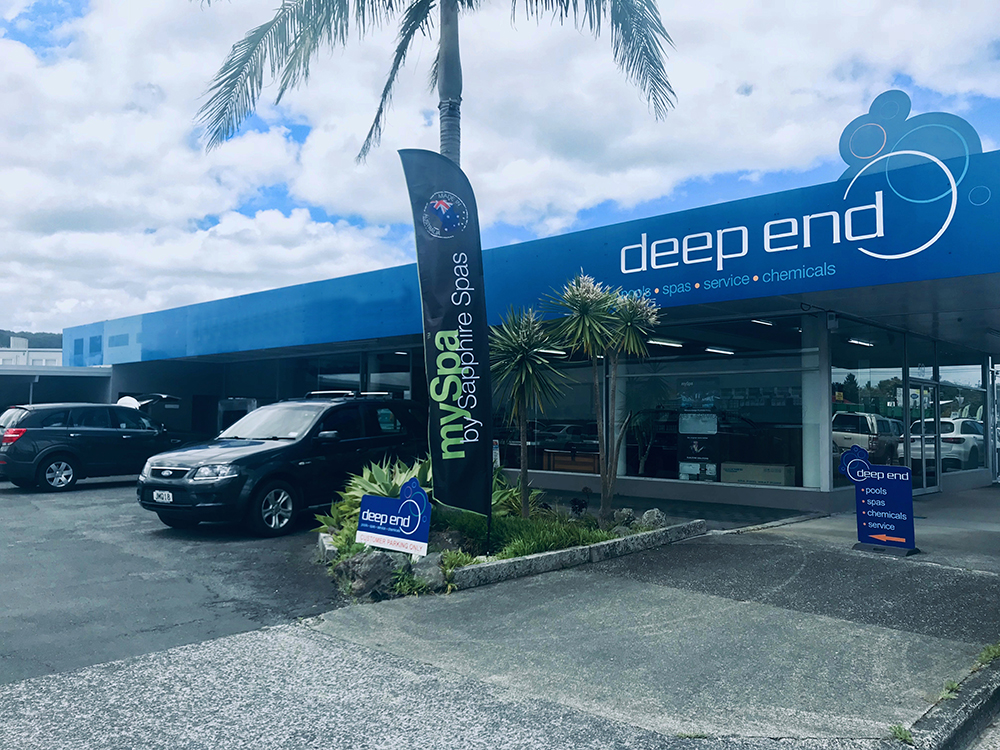 Overall, our spa pools provide you with a pool-like experience, but at a much lower price point. Plus, because they are self-contained units, they are also much easier to install and maintain. Typically, the outlay is far less than even the most basic of swimming pools - and you get a lot more for your money.
---
Here's some of our best selling swim spas for family, fitness & fun.
---