---

What You Need To Know About

Spa Pools Tauranga




---
It's a beautiful summers day in Tauranga and the sun is shining, shimmering on the tree tops and over the horizon. You decide to take the kids down to your local beach spot, feel the cool breeze and dip into the water, but when you get there it's crowded with people and hard to find a private place to relax. What if you could escape this madness? What if you could have your own swim spa, or spa pool, just waiting for you in the peace of your own backyard?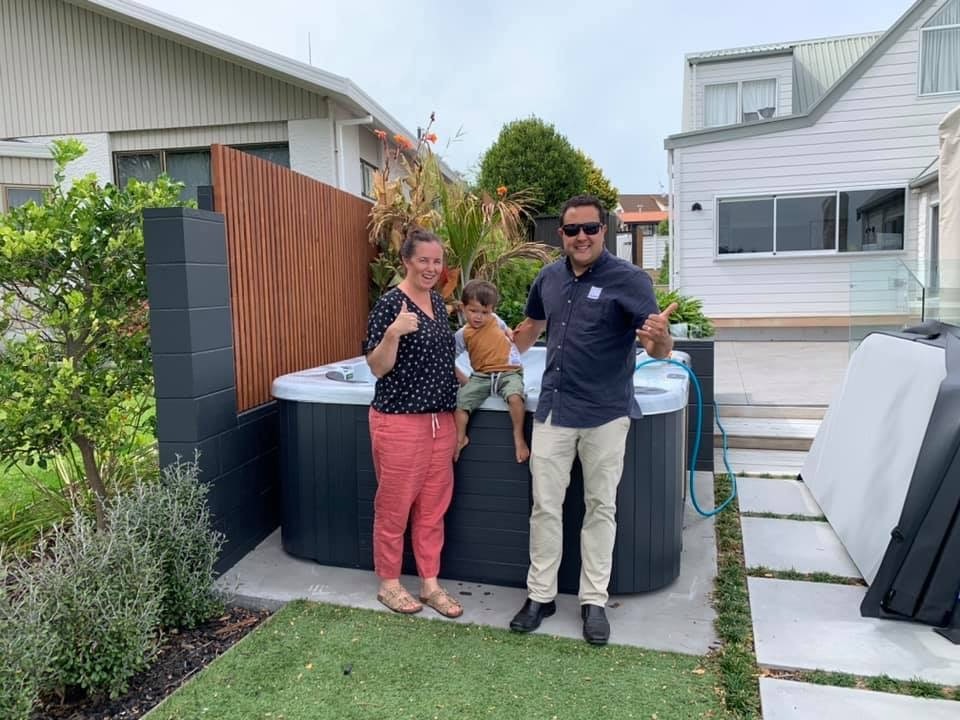 The fact is, Tauranga's population is exploding. As one of the fastest growing cities in New Zealand, the beaches and streets can feel very crowded. So being able to relax and cool off in the comfort and privacy of your home is more important than ever. This is exactly where a spa pool could transform your leisure time, and give you a way to stay cool and exercise without having to beat the crowds. If that vision appeals to you, Sapphire Spas can find a way to make it happen. A company who cares, we design and build outdoor spas in Australia, and are now bringing our skills to transform back yards in New Zealand into havens of personal relaxation.

---

Should you choose

Spa Pool

over a traditional swimming pool?


---
More than just a swimming pool, our swim spas combine the very best of hydrotherapy technology to give you an aquatic experience that can be customised and enjoyed in your very own home. You might think this is out of reach, but a swim spa can easily be tailored by us to suit a whole range of different budgets and spaces - from a compact courtyard to a wide open garden. We have years of experience which guarantee a great quality build and installation experience for your swim spa. With over 70 dealers in New Zealand and Australia, we are uniquely placed to help you beat the crush of Tauranga's beaches and create a little slice of calm for yourself. In addition, our spa pools are more affordable than a traditional swimming pool, and with our years of expertise, you can be assured of a positive experience, from taking a tour of our range, to us helping to design your perfect spa pool in Tauranga, to an easy installation process. All you have to do is find your best bathers!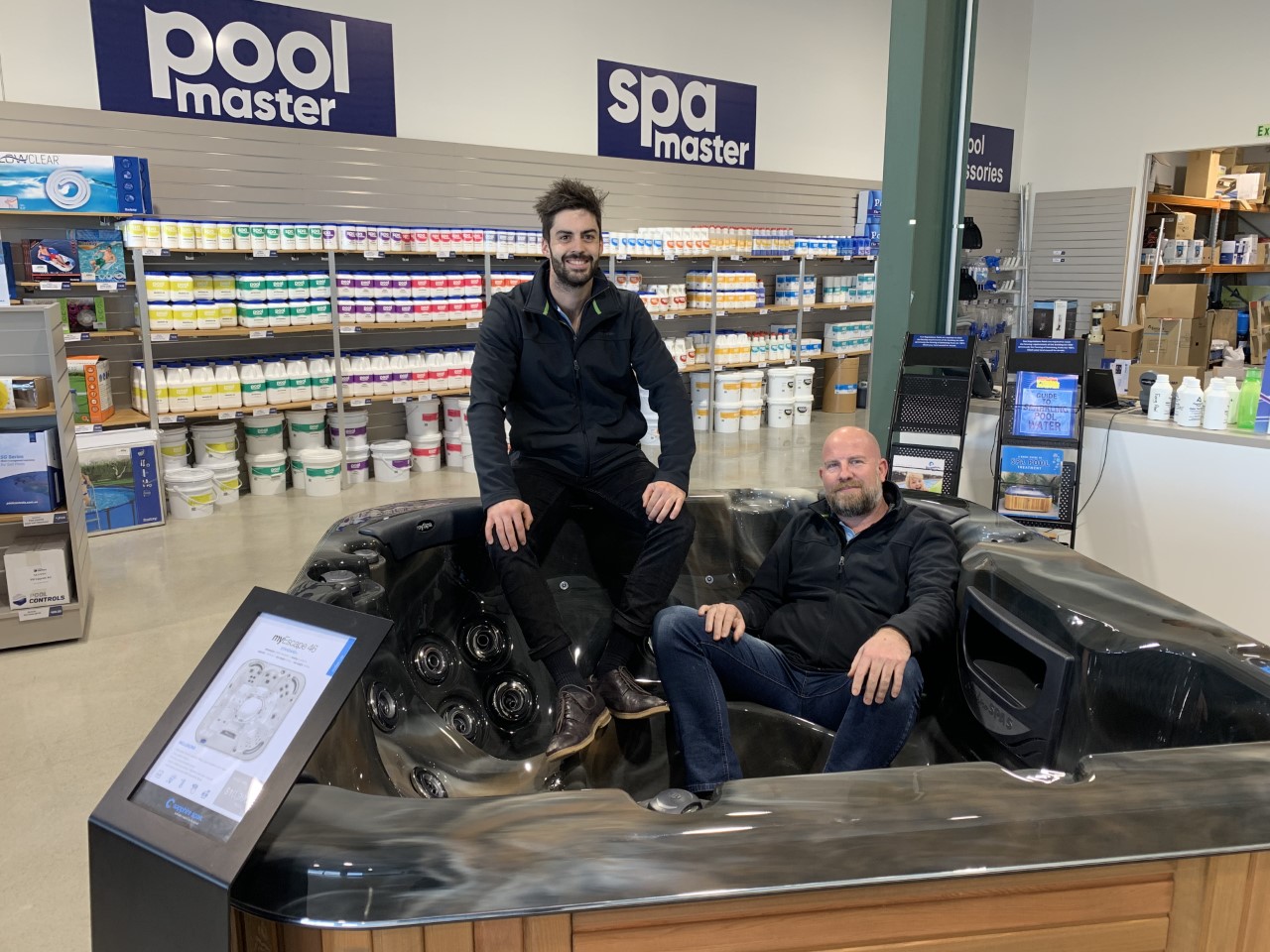 Learn more about our Tauranga Store
Our expertise will guide you to the best choice of swim spa for you and your family. There are lots of designs to choose from.
---
Here's some of our best selling swim spas for family, fitness & fun.
---