---

Sapphire Spas, Promising The Ultimate Massage Experience With Exceptional Quality Spa Pools in Palmerston North

---

At Sapphire Spas, we are passionate about delivering an outstanding experience to our clients with our versatile range of spa pools in Palmerston North, New Zealand. We are one of the most recognised Australian owned spa pool manufacturing companies with more than seventy dealers all across Australia and New Zealand.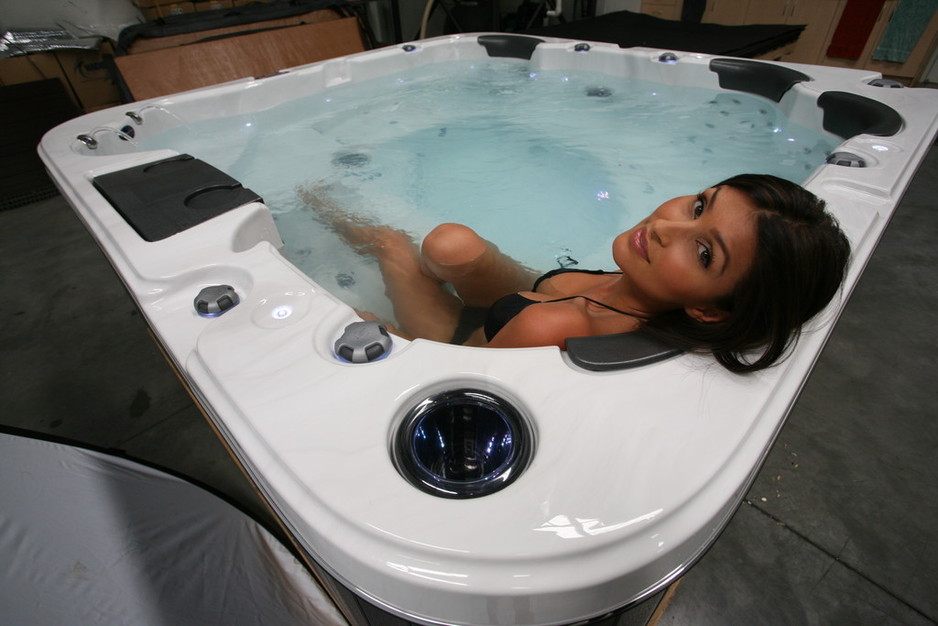 Our company has been in this industry for over ten years and we have a vast knowledge on the design, construction and installation of both above ground spa pools and inground spa pools. Whether it is a new construction or renovation project, we will be more than happy to help you make the right decision when you sit down for a consultation with our team of professionals.

We have committed ourselves to manufacture state of the art indoor and outdoor spa pools for our Palmerston North dealership that not only surpass average standards of quality, but also offer a value for money experience for all our clients. Our range of spa pools in Palmerston are specifically designed to offer you with an extraordinary therapeutic massage experience, while keeping in mind your specific model needs. So, whether you are looking for the best 2 person hot tubs, family spa with a capacity of four or an outdoor spa for your guests, we can help you choose from our wide range of spas and hot tubs in Palmerston North.
---

Our Range of

Spa Pools

in Palmerston North


---
One of the biggest reasons that makes our spa company an ideal choice for your indoor and outdoor spa pool needs in Palmerston is our extensive range of high quality above ground pools. Your satisfaction is our priority. Hence, we leave no stone unturned to help you find a swimming pool spa that fits your specific needs in the most effective and affordable way. We have four separate categories of spa pools at our Palmerston North branch, each one of which comprises of different spa baths and jets to meet your different needs:
Compact Spas: Our first category comprises of 1-2 person spa baths that are smaller in size and hence require lesser room and space in terms of installation. Nonetheless, our range of compact spas are no less in terms of providing a powerful performance, as they offer you with a full on spa experience from the comfort of your patio, balcony or even backyard.
Family Spas: Our range of family indoor spa and outdoor spa pools offers an ultimate way to enjoy quality time with your loved ones. It's best suited for families with kids and young adults, as it comes with enough space for everyone to sit back and enjoy.
Luxurious Spas: Our luxury range of above ground pools in Palmerston include spa baths that are not only bigger than family spas, but also bring in greater pump power and jets; promising the most relaxing and rejuvenating full on back massage for everyone in attendance.
Entertainer Spas: If you love to enjoy life at its fullest, then our range of entertainer spas offer a great pick for you. The spa pools from this category are extravagant and stylish, while offering space to get in about 10 people at one go.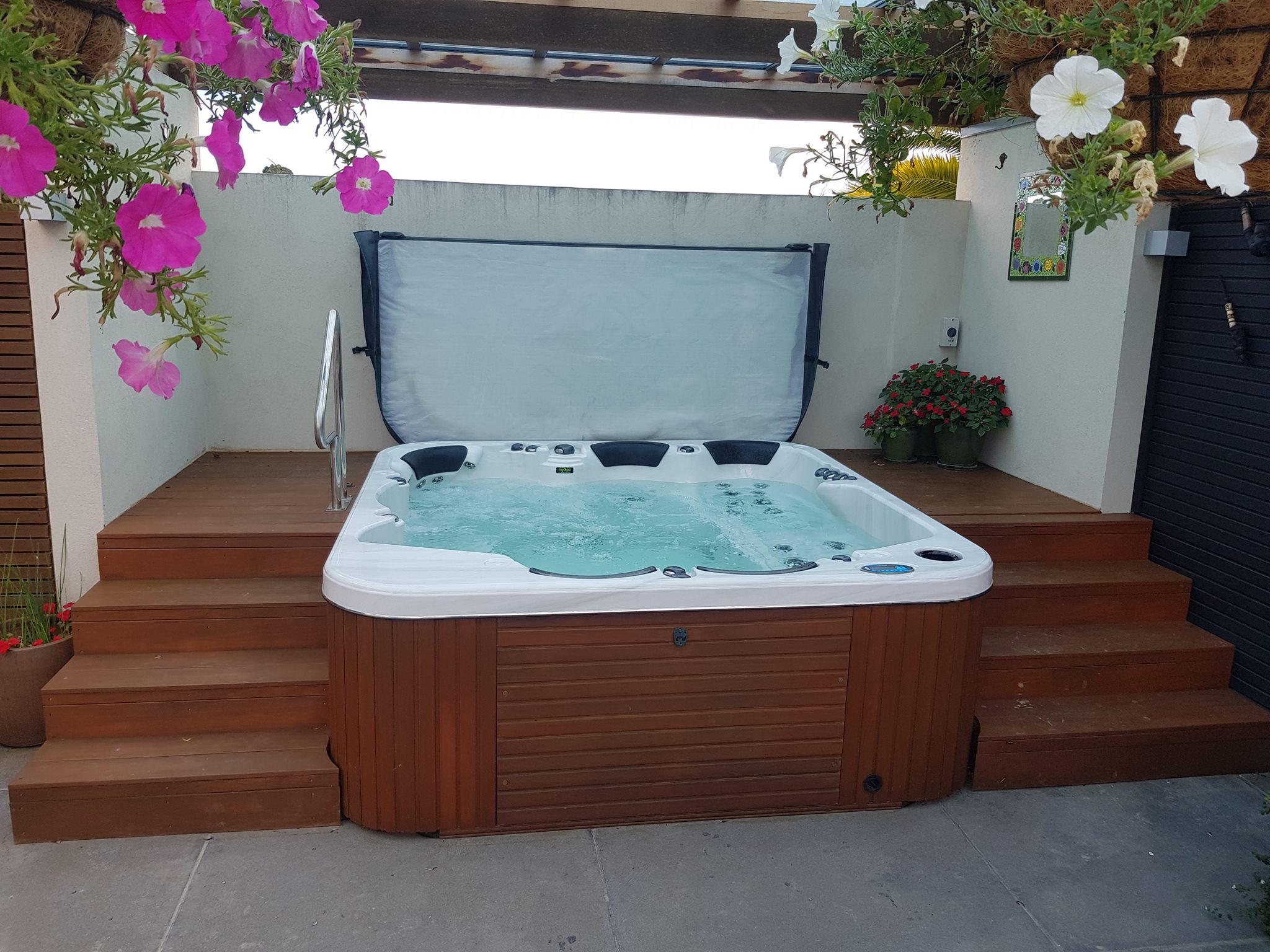 ---
Check Out Our Best-Selling Spa Pools in Palmerston North Here!
---