---

Transform Your Backyard Into A Luxury Spa Retreat With The Best

Spa Pools

In Keri Keri!


---
Have you ever imagined how amazing it would feel to come back from a tiring day at work and head right away to your personal outdoor spa? If you are looking forward to install your very own spa pool in your home, then we are here to help you with the best in class spa pools in Keri Keri.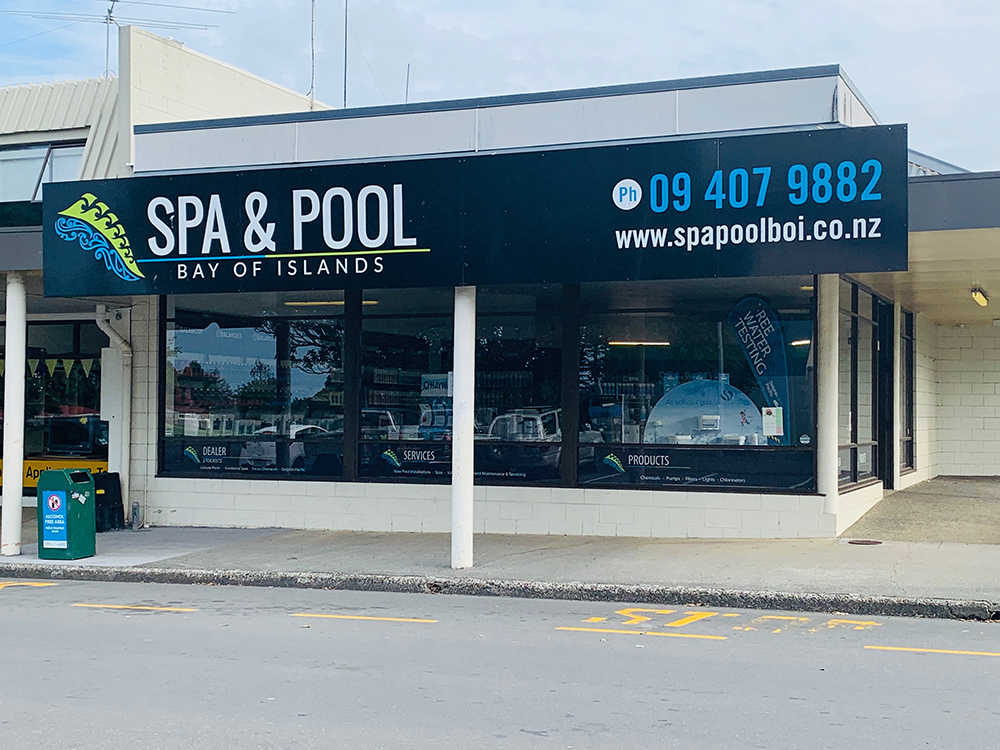 At Sapphire Spas, we are one of the leading Australian owned manufacturing companies with a chain of dealers spread across New Zealand and Australia. Whether you want a 2 person spa for your small backyard or need a family sized or party sized outdoor spa in Keri Keri; we'll help you find the best spas at cost efficient prices.
You can visit our Keri Keri store to explore our entire range of swim pools and go for the one that meets your specific preferences, in terms of both size and price. Our Keri Keri store is also located nearby other well populated areas in the far northern region of the island Paihia, Russell, Doubtess Bay, Kaitia, Hokianga, and Kawakawa.

---

Our Range of

Spa Pools

in Keri Keri


---
We have an entire range of different indoor and outdoor spa pools that are especially designed to fulfill the unique requirements of our Keri Keri clients. Check out four main categories of spa pools that are available in Keri Keri and nearby areas
Compact Spas: Our range of compact spa pools Keri Keri are exclusively designed to fit in small backyards, balconies and patios. This category comprises of 1-2 person spas that offer powerful hydrotherapy and comfortable undercut foot-well and recliners to enable the best spa experience ever.
Family Spas: If you are a family of more than two, then our range of family spa pools Keri Keri will suit your specific hydrotherapy needs and requirements. The indoor and outdoor spa pools from this category are specifically designed to offer a full on comfortable body massage for you and your kids.
Luxurious Spas: Our luxurious range of spa pools Keri Keri features outdoor spas that are much larger in size, making them suitable for family fun or pool parties. These spa pools even offer loungers with a personalized control panel and deeper space, making it one of the lavish spas from our collection.
Entertainer Spas: If you are looking for a party sized spa, then you must check out our stunning range of entertainer spa pools Keri Keri. The outdoor spas that we have to offer from this range are ideal to spend a great time with your family and circle of close friends.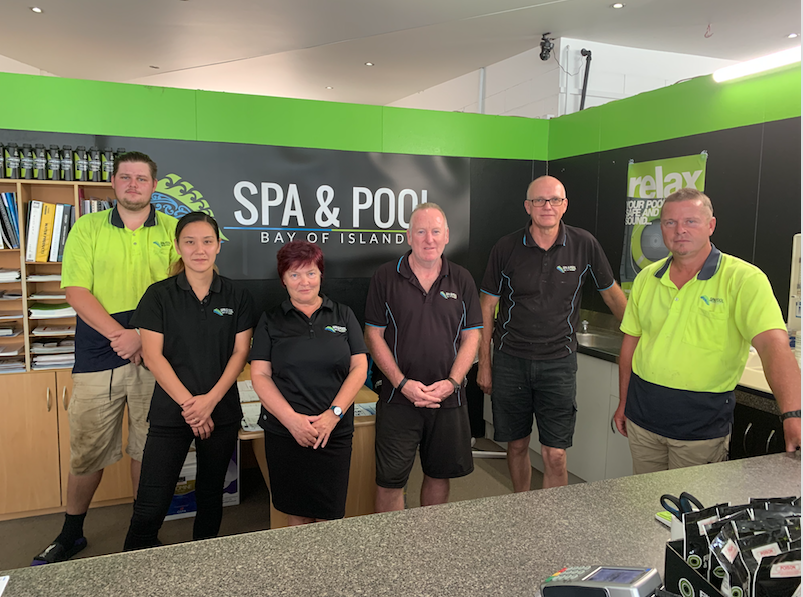 ---
Our Best Selling Spa Pools in Keri Keri
---
Not sure about how to choose the perfect spa pool for your Keri Keri home. We're here to help you out! Check out some of our best selling spa pools in Keri Keri and get some inspiration to figure out which range of spa pools will work out best for you: