---

Providing Budget Friendly & High Performing Spa Pools & Swim Spas in Hawkes Bay


---
Do you dream of having your own spa pool at your Hawkes Bay property? We're here to help turn your dreams into a reality! At Sapphire Spas, we are an Australian owned spa company that is committed to design and manufacture highest quality spa pool ranges all across New Zealand and Australia. We are here to make a difference into your lives by providing you with an extensive range of premium quality spa pools in and around Hawkes Bay.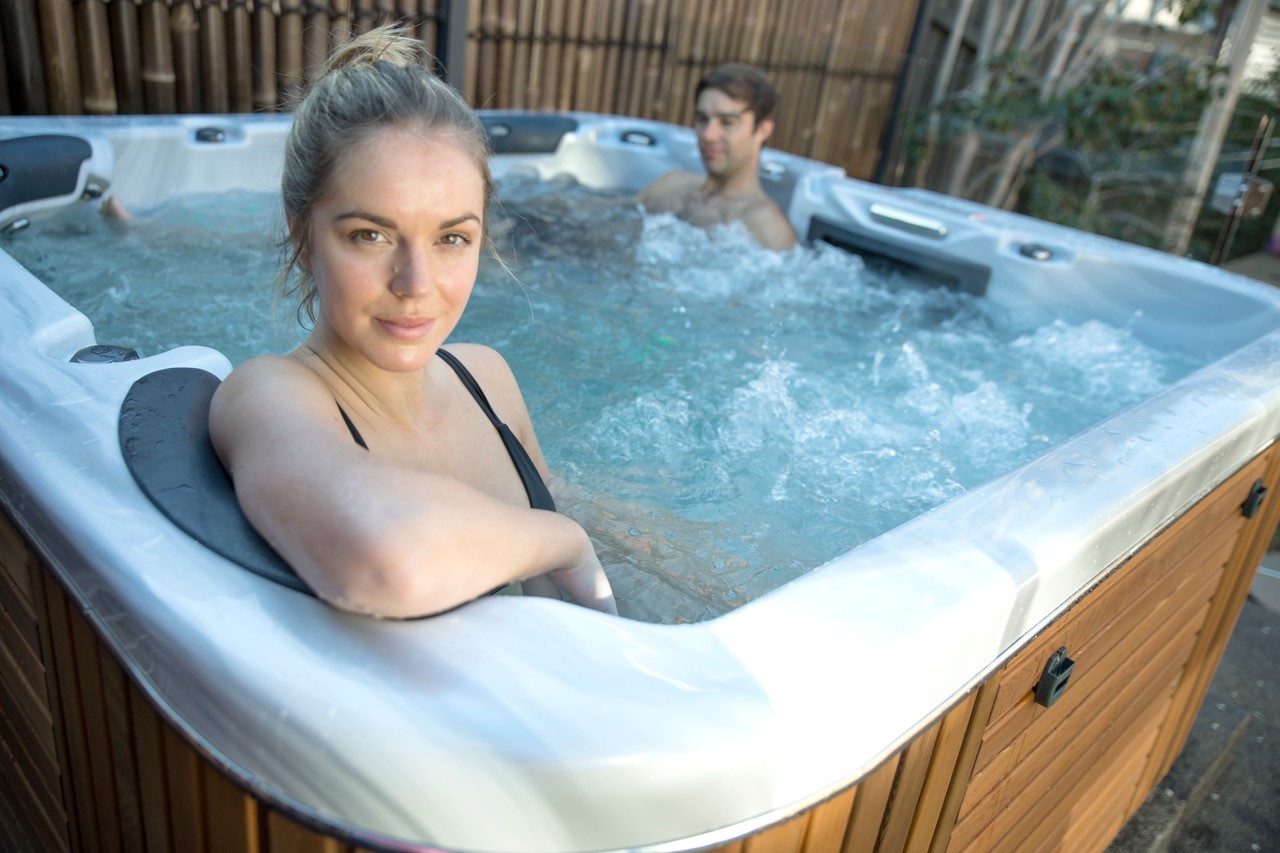 We have a Sapphire Spas store located in Hawkes Bay that is just a small drive from other local areas such as Hastings and Napier. As one of the most trusted spa companies in the entire area, we have dedicated ourselves to offer our clients with state of the art and innovative spa solutions at cost efficient prices.

Our Best Selling Spa Pools in Hawkes Bay New Zealand
Your satisfaction is our priority. Hence, we leave no stone unturned to help you provide with an extensive range of spa pools in Hawkes Bay. We have different categories of spa pools in Hawkes Bay, and each one is designed to meet the individual space needs and design preferences of our clients:
Compact Spas: Got a small backyard? Our compact range of spa pools in Hawkes Bay might offer just the right choice for your in house pool and spa needs. Our compact spas range comprises of budget friendly 2 person hot tubs that offer a comfortable and powerful hydrotherapy from head to toe.

Family Spas: Our range of family spa pools in Hawkes Bay are designed and manufactured, keeping in mind the comfort of families with kids and teenagers. The indoor spas and outdoor spas from our range of family spa pools usually have 2 pumps and 60 jets that ensure an absolutely rejuvenating hydrotherapy experience for users.

Luxurious Spas: We also have a luxurious range of spa pools in Hawkes Bay that are distinct from our compact and family ranges in terms of size, space and control features. The outdoor spa pools from this category feature 3 pumps and 70 jets that promise a full on hydrotherapy experience and massage for you and your family members.

Entertainer Spas: Our range of entertainer spa pools comprise of party sized outdoor spas that have the capacity to fit in 8-10 people at a time. These are larger and more spacious spas that make for just the right choice for your pool party needs in Hawkes Bay.