---

Experience True Relaxation With Our Range Of Professional

Spa Pools

In

Dunedin
Do you long to be able to relax in a hot tub in your backyard? With the best spa pools Dunedin has to offer here at Sapphire Spas, you can! Our spa pools let you unwind without having to go to the expense of buying a full-blown swimming pool. With us, you get all of the benefits, but none of the costs. Dunedin is one of the most eclectic cities in New Zealand and the second-largest city on the south island. It is the location of the oldest university in the country and a famous centre of learning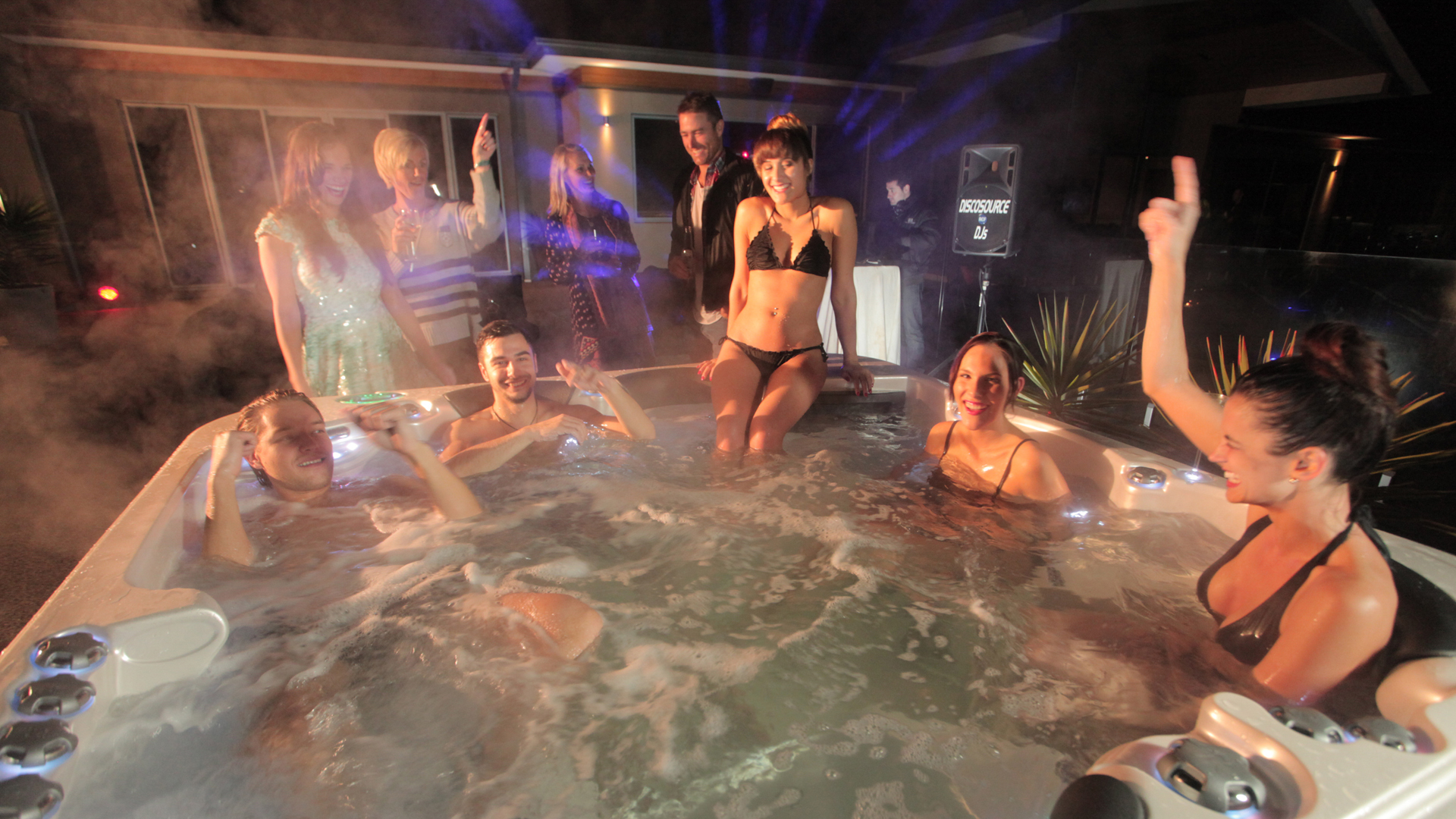 Sapphire Spas is one of the largest spa pool suppliers in New Zealand. We supply, deliver and install all our spas with expert service. Where possible, we use certified tradespeople to ensure that every job is done to the highest standard. It's because of this attention to detail that many local businesses rely on Sapphire Spas for their installations.
As a company with more than seventy branches across both Australia and New Zealand, we've been providing people with spa pools in Dunedin for many years. And we can help you too. With us, you can finally experience the joys of a pool in your backyard without it emptying your wallet. You'll love our outdoor spa prices.

---

Our Range of

Spa Pools

in Dunedin


---
Those who buy a spa pool in Dunedin enjoy extraordinary benefits. In contrast to a regular swimming pool, you don't have to endure a major building project on your property. Our pools are plug-and-play. They also come with heaps of technology, including jacuzzi bubble jets, for maximum comfort at relatively low cost.
Family Spas:

For those of you with older, growing families, then our Family Spa range offers the perfect solution. These are much larger than the spa pools in our Compact range, providing plenty of space for both parents and teenagers alike. Typically, family spas have around sixty jets powered by two pumps and clock in at more than two metres squared.



Compact Spas:

Our Compact spas are small 2 person hot tubs for those of you who have limited space. These units can fit just about anywhere, be it right in the middle of your lawn or in a small alcove to the side of your home. What's more, they come with all the power of our regular family and luxury tubs, providing incredible value for money. Just like our other inground spa pools, they come with all the features you'd expect, including massage jets, thoughtfully positioned bench seats and spacious footwells. They're especially popular among families with young children.



Luxurious Spas:

Luxurious spas from our showrooms in Dunedin take your experience to the next level. Not only are they much more substantial than family spas, but they also feature three pumps, providing an unforgettable massage experience. With one of these tubs, you can sit back, relax, and get the VIP experience. There's nothing quite like it. Our Luxurious spas, like myExtravagance, provide more space, up to seventy jets, and clock in at more than 2.3 metres squared.



Entertainer Spas:

Entertainment spas are the largest spa pools we make, offering you space for up to ten people at once. They're ideal for teams, family gathering, or entertaining large groups of guests. The main difference between these spas and those in the rest of our range is the sheer volume of water they can accommodate. These tubs are big!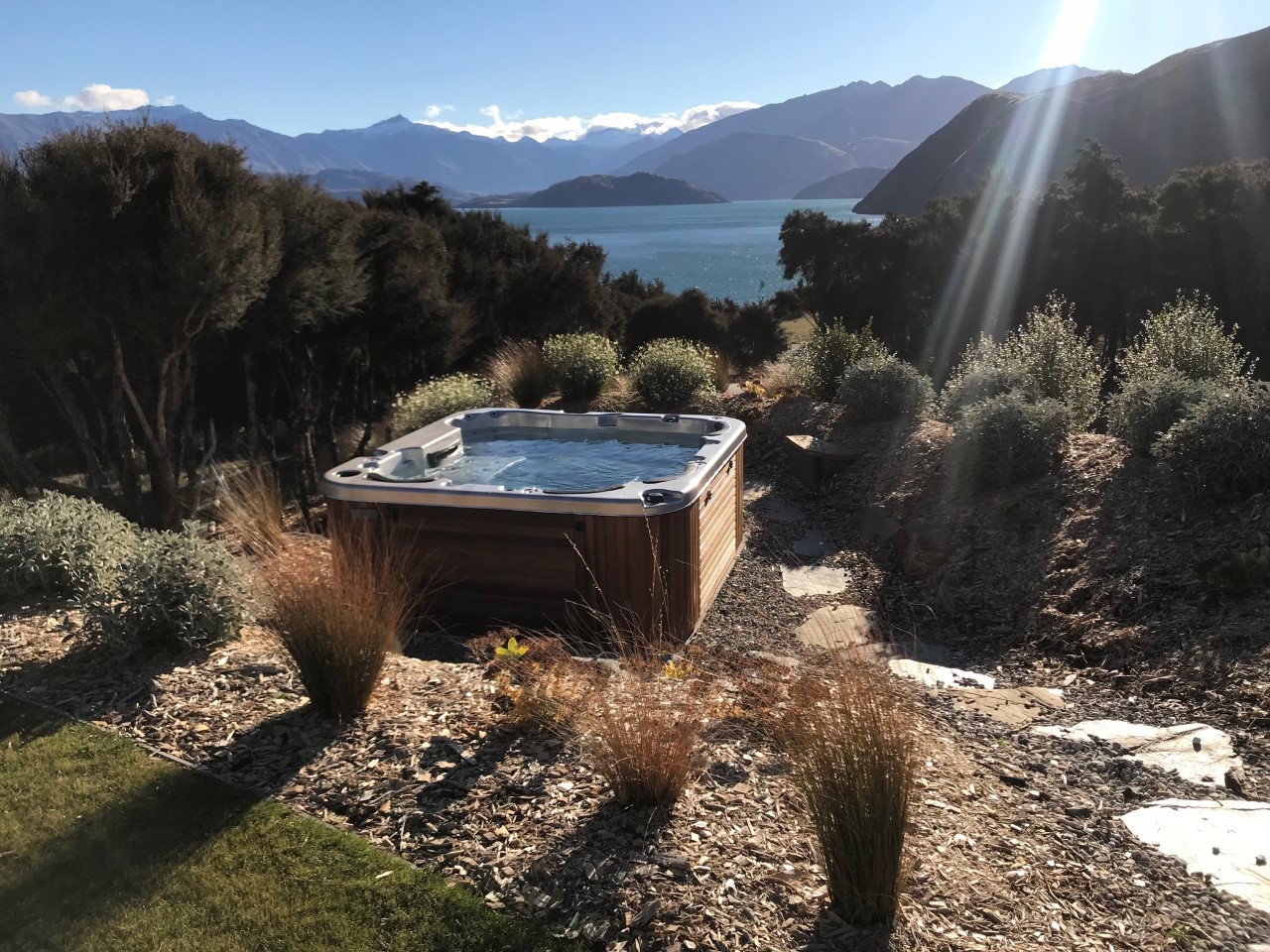 All the hot tubs for sale in our range are made to our exacting standards. As a company, we source high-quality parts from Australian and New Zealander manufacturers where possible, avoiding cheap imports from East Asia. Unlike many suppliers, we make products that last.
---
Here's some of our best selling swim spas for family, fitness & fun.
---