---

Experience The Joy Of Relaxing In

Christchurch

With One Of Our Prestigious

Spa Pools




---
If you're looking for the best spa pool Christchurch has to offer, then you've come to the right place. Here at Sapphire Spas, we're committed to creating all-Australian pools of the highest quality using domestic spa parts. Christchurch was once little more than a fishing outpost set up by European whalers. Today, it's a massive city with a unique atmosphere, attracting millions of tourists from all over the world to explore its unique and majestic landscape.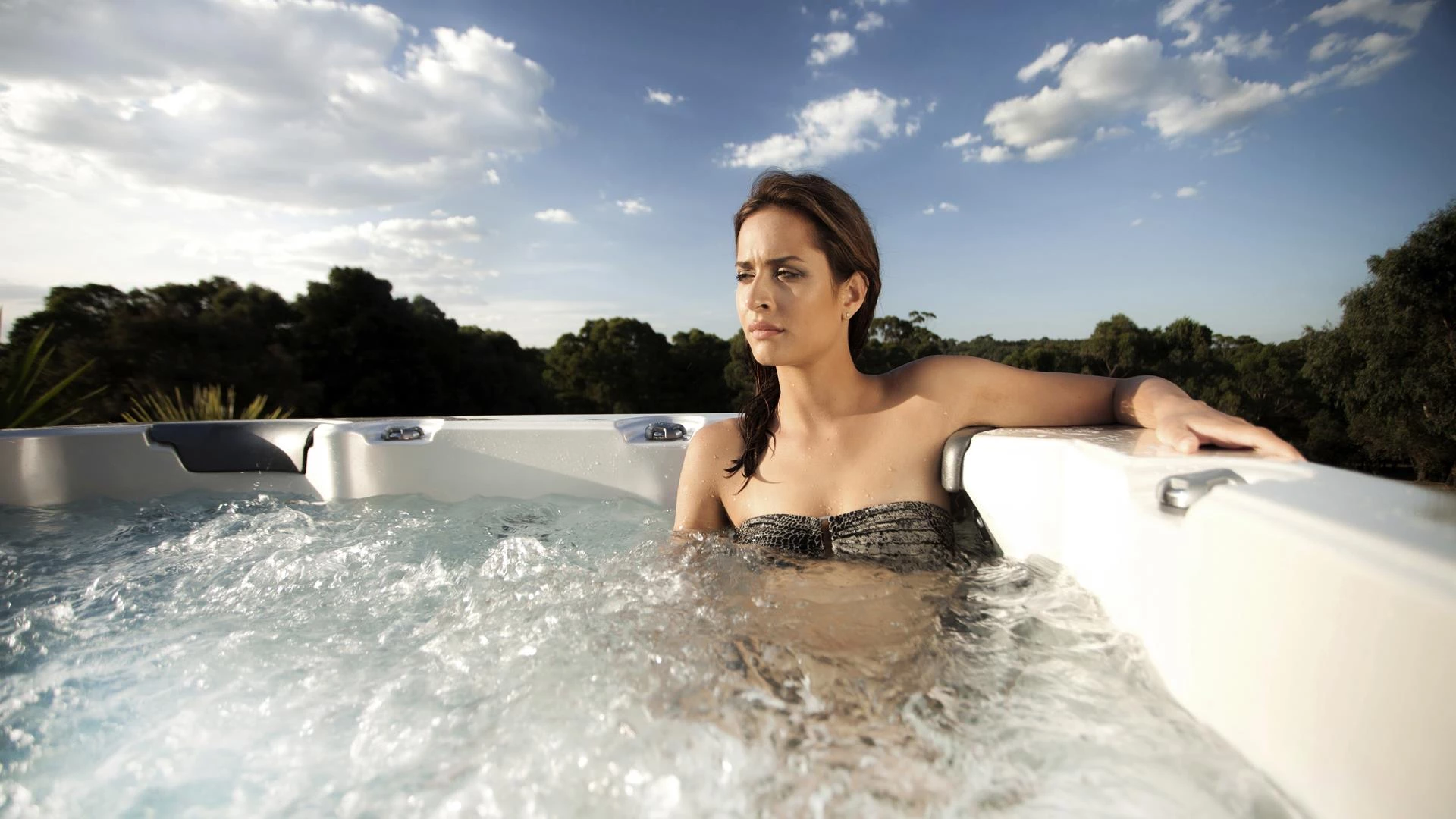 At Sapphire Spas, we believe that there's no better place than Christchurch to enjoy a home spa pool. With one of these, you can get outside and soak up the incredible atmosphere of this bustling city.
---

Our Range of

Spa Pools

in Christchurch


---
Are you looking for spas for sale in Christchurch? If so, you've come to the right place. We offer a massive range of pool and spa options for every kind of buyer, giving you a considerable choice over the final product. How can we do this when other companies can't? Because we use our own, in-house manufacturing facilities. Over the years, we've created dozens of all-Australian moulds for practically every type of customer. When we receive an order, we wheel out the mould and prepare the hot tub from scratch, including all the plastic vacuum forming and tubing.
We offer a range of spas, running from the very large to the small:
Family Spas: Our Family spas are for parents who are sick and tired of kids kicking them out of the hot tub spa every time they settle down for a relaxing bathe. They are small enough to fit beside most patios but large enough to provide enough room for all the family, including growing teenagers.

Compact Spas: Our four, three, and 2 person hot tubs in our Compact range are for couples or families that don't have much space to spare. Even though they might look bijou, they offer all the same quality technology that features in our larger units.

Luxurious Spas: Slightly smaller is our Luxurious range of above ground and inground spas. These feature all our latest materials and technology - as well as plenty of extra jets for added massage action. Many of our premium models come with double pumps for enhanced pressure, special filtration units, and spacious "recliner" seating arrangements. Oh, and don't forget neck and shoulder massage jets! Who could forget those?

Entertainer Spas: Finally, our Entertainer spas are - you guessed it - ideal for people who want to use their outdoor spa bath to entertain guests. We designed these models with parties in mind, allowing for up to ten people at a time in the water. These outdoor hot tubs for sale are also ideal for teams, helping to soothe sore muscles after an intense match.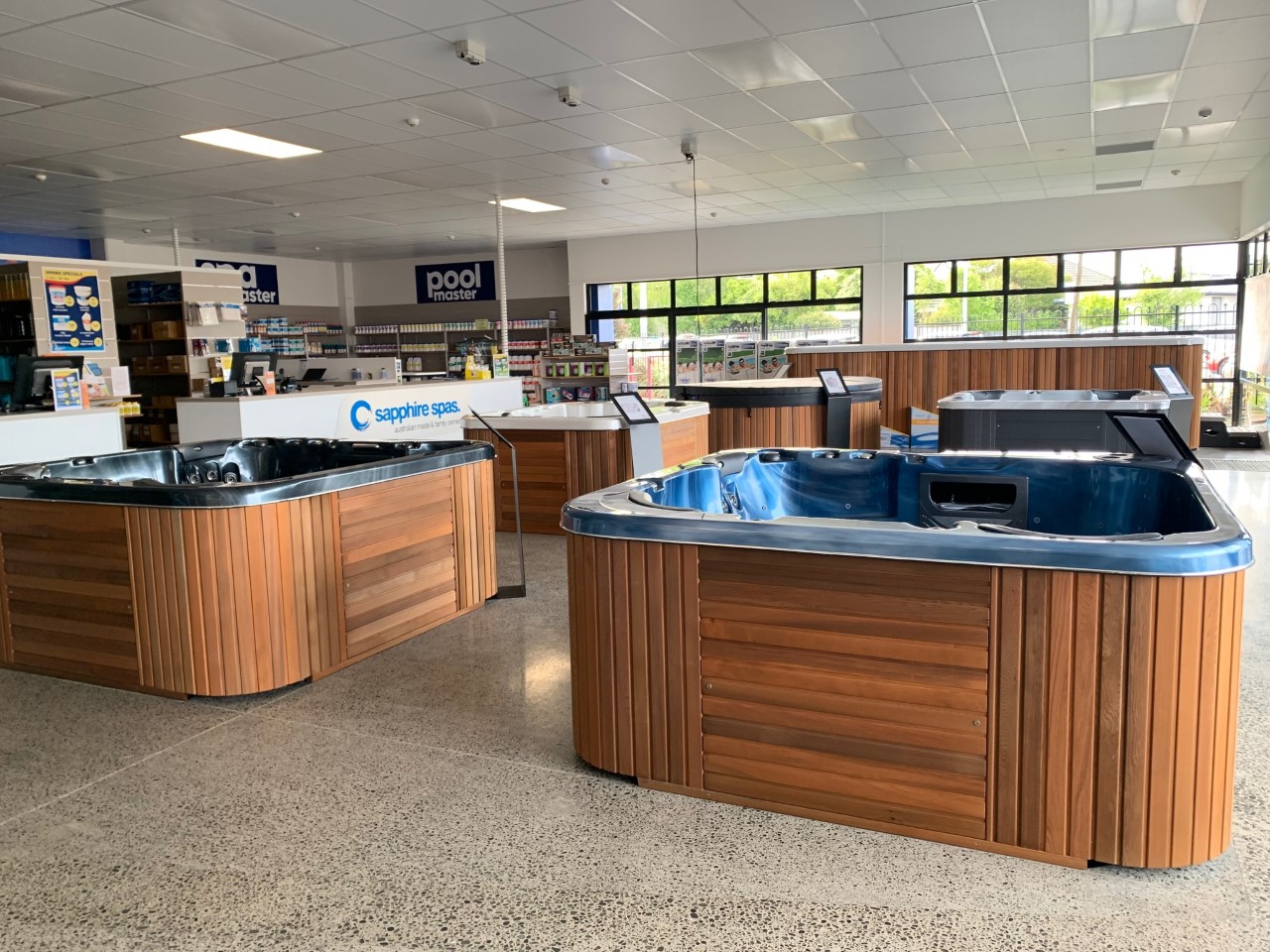 ---
Here's some of our best selling swim spas for family, fitness & fun.
---