---

Sapphire Spas, Manufacturing An All In One Solution For Your

Spa Pool

Needs In Blenheim


---
Need professional help choosing from the highest quality spa pools in Blenheim? You've landed at just the right place! Located in the center of Marlborough, Blenheim is popularly known to be one of the sunniest towns in New Zealand. As someone who lives in Blenheim, there is no better way to beat the heat and rejuvenate than getting your own spa pool. This is where our expertise comes to your rescue!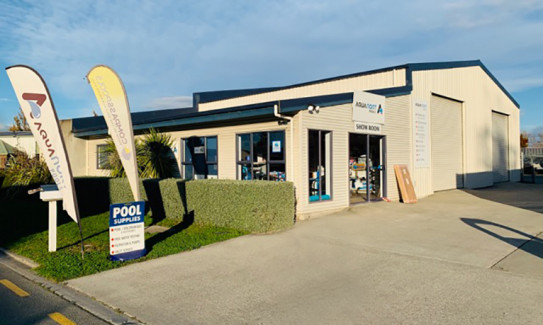 At Sapphire Spas, we are a trusted Australian spa company with years of experience in the industry. What makes us stand apart from our competitors is the fact that we are an Australian owned manufacturer with over seventy dealers across New Zealand and Australia with amazing local support. At Sapphire Spas, we know what it takes to offer 100% satisfaction to all our clients by providing the best spa pool deals in Blenheim with an excellent service at cost effective prices. Our ultimate aim is to offer you with a stylish yet highly functional spa solution that promises efficient control and ease of use for your loved ones.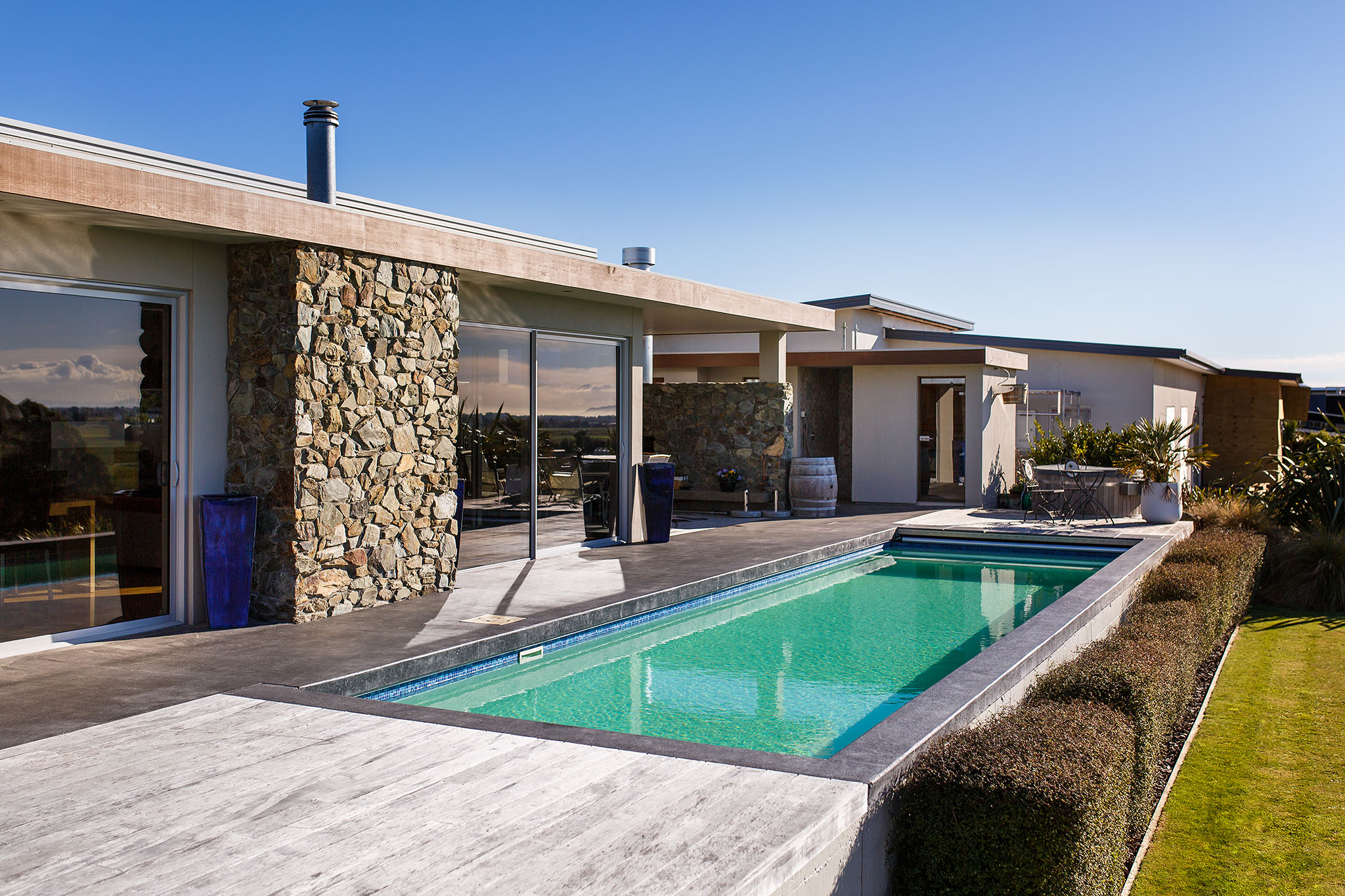 ---

Our Range of

Spa Pools

in Blenheim


---
We have a wide range of spa pools in Blenheim that comprehend our four different categories of spa pools, which are: Compact Spas, Family Spas, Luxurious Spas, and Entertainer Spas. Here, we'll highlight what makes each category unique:
Compact Spas: If you are looking for an intimate and comfortable spa experience in the privacy of your own home, then our range of compact spa pools offer just the right choice for you. Our exclusive range of compact spa pools are specifically designed to fit 1 to 2 persons, making them ideally suited for homes with limited room space.
Family Spas: If you are a family of more than two, then our range of family pool spas will meet all your indoor and outdoor spa needs. Our amazing range of family spas allow enough space for you and your teenage kids. The best part about our range of family spas is the fact that they are designed to offer more depth, so as to help creating more room space for users.
Luxurious Spas: Indulge in absolute luxury with our range of luxurious spa pools in Blenheim. This range is designed for those who are looking forward to enjoy a rich and lavish massage experience without having to step out of their homes.
Entertainer Spas: Our range of entertainer pool and spa solutions are undoubtedly one of the best we have to offer from our series of swimming pool / spa solutions. Our entertainer spa pools have a capacity to bring in as much as 10 people at a time, making it an absolute favourite with our clients who wish to enjoy a great pool and spa experience with their family and close group of friends.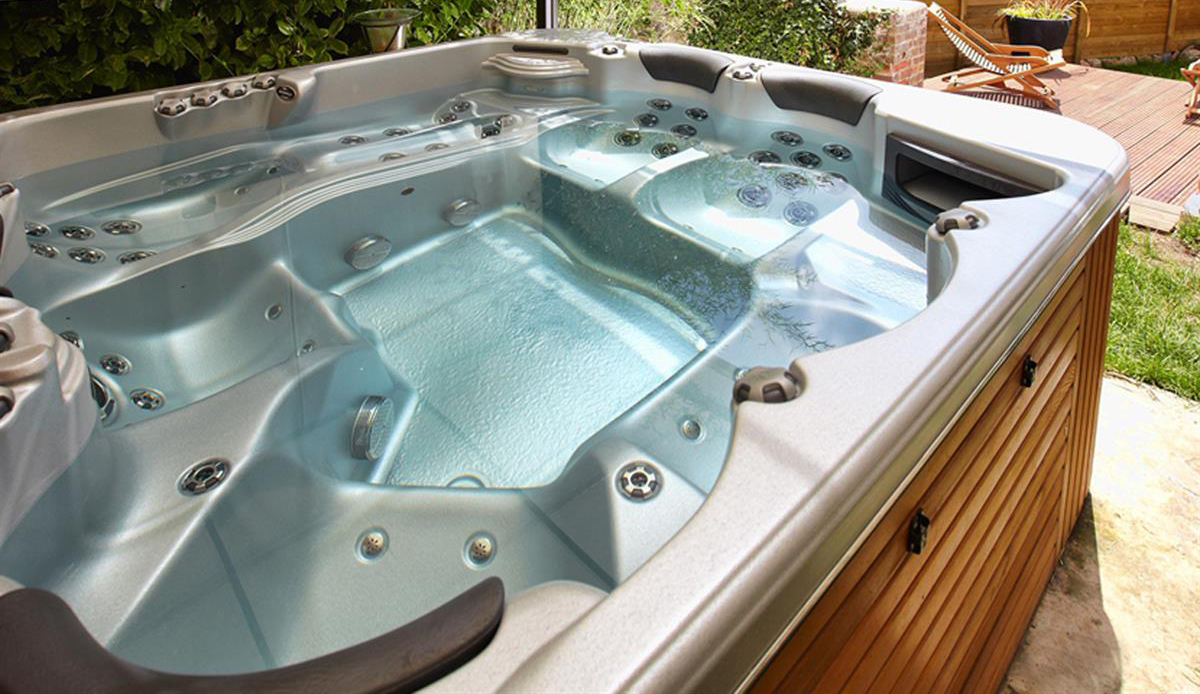 ---
Find the Perfect Spa Pool in Blenheim to fulfill your specific needs!
---
There is nothing more relaxing and refreshing than spending quality time with your loved ones. But, with a busy and hectic schedule, it's difficult to balance work and personal life and take out time to enjoy the simple pleasures of life. At Sapphire Spa, we understand this, and this is exactly we are here to help you with the best selection of spa ranges for your Blenheim home: